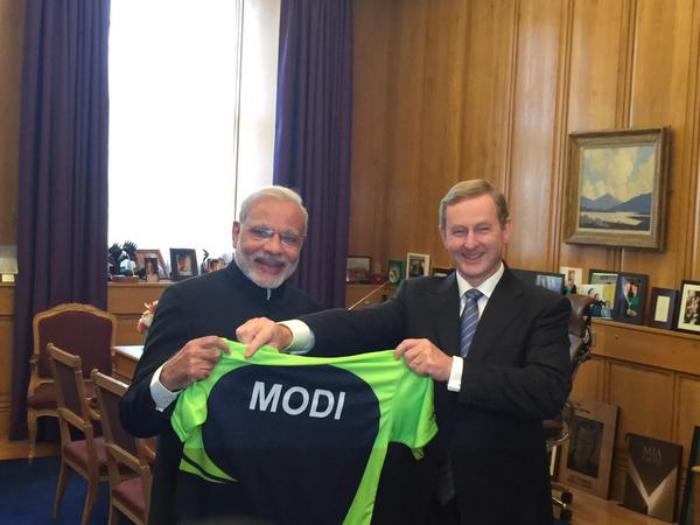 On his historic visit to the European island nation, Indian Prime Minister Narendra Modi met his Irish counterpart Enda Kerry. Modi is the first PM to visit the Ireland since Jawahar Lal Nehru's trip in 1956.
The visit is expected to strengthen bilateral relationships between the countries with special focus on sectors like agriculture, education, science and technology.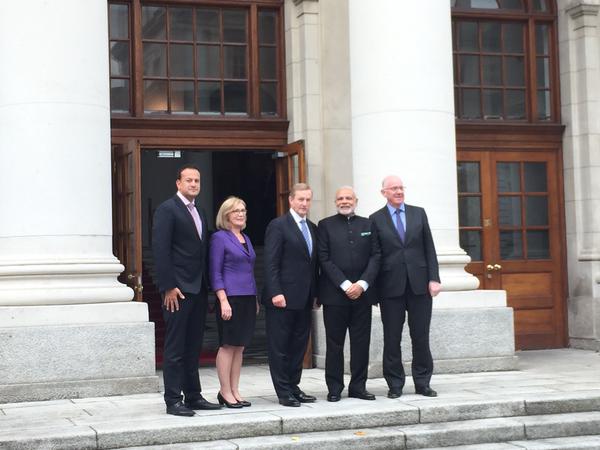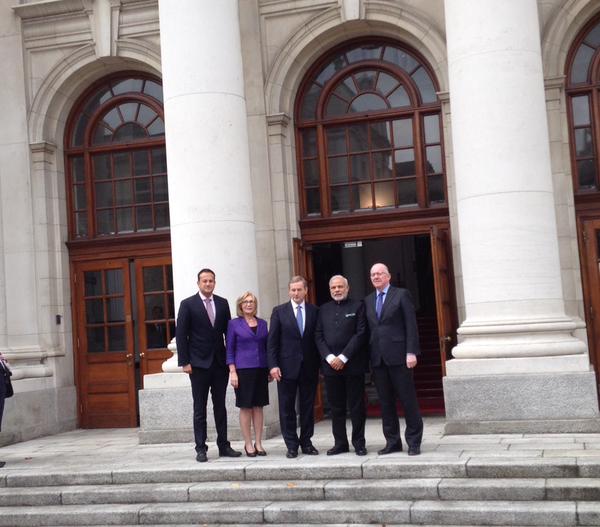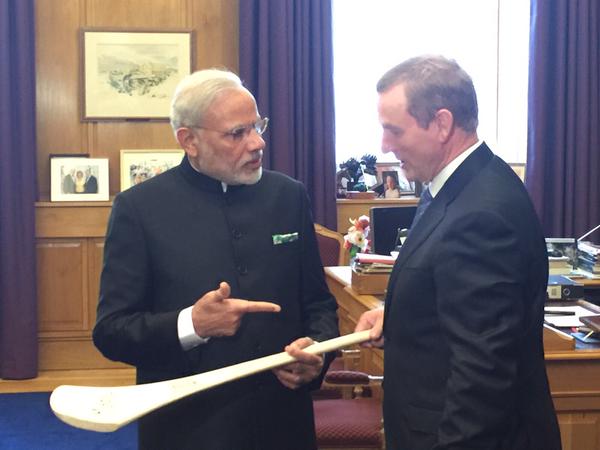 Quick fact: Hurling is an Irish game resembling hockey, played with a shorter stick having a broader oval blade. It is the national game of Ireland and may date back to the 2nd millennium BC.