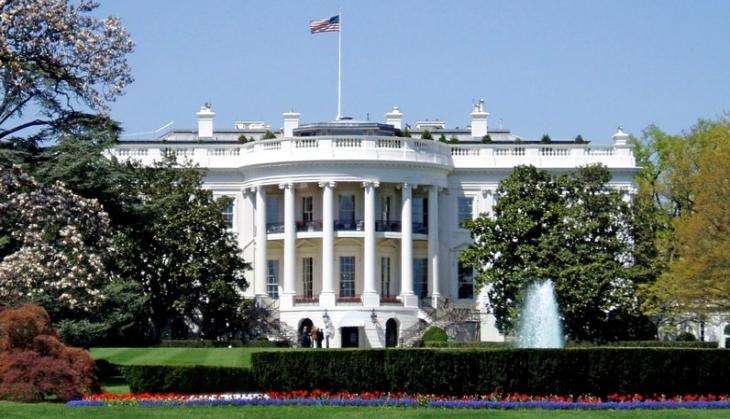 For the first time, the White House press briefing room will have four 'Skype seats' to give access to a more diverse group of media outlets that may not have the funds to hire a Washington correspondent, the Trump administration has announced.
"Beginning later this week, I'm excited to announce that we're going to have four -- what we call Skype seats, live here in the briefing room," the White House Press Secretary Sean Spicer told reporters at his maiden news conference on Monday.
He said it will help those journalists who do not have necessary security clearance to enter White House.
"This will open up the briefing to journalists who live beyond 50 miles of the Washington DC area and to organisations that don't currently have a hard pass," he said.
As always, any organisation is welcome to apply for a day pass. "But we're excited to open up into the field and fold here, a diverse group of journalists from around the country, who may not have the convenience or funding to travel to Washington," he said.
"I think this can benefit us all by giving a platform to voices that are not necessarily based here in the belt way," Spicer said.
This is the first time that the White House is having Skype seats inside the White House press briefing room. The previous Obama Administration was a frequent user of Twitter, and Facebook as part of its outreach to the press.
The Trump administration has been discussing a series of potential changes to White House press operations, including shifting the briefing room from the current venue.
Trump has long had a contentious relationship with the media during and after the elections.
--
PTI