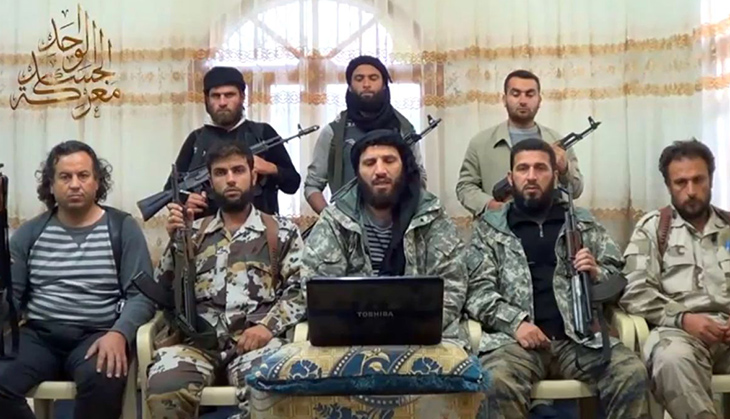 A new 'hit-list' naming 10 people, including teachers and politicians has been released by the Islamic Liberation Front, a Bangladeshi extremist outfit that aims to establish Islamic Khilafat in the country.
The hit-list names 10 renowned people, including M Mizanuddin, vice chancellor of Rajshahi University and former Rajshahi city mayor, Khairuzzaman Liton.
ILF sent the letter which included the names to Rezaul Karim Reza, president of the Natore Press Club from Rajshahi. Natore. He told, Independent Bangladesh newspaper that an envelope containing a letter on an ILF pad reached the press club by post.
The group claims to have begun a mission to kill all the 10 people named in the list.
Rajshahi lawmaker Fazle Hossain Badsha, Rajshahi district unit Secretary Asaduzzaman and journalis Anu Mostafa are others on the hit-list.
Threat to the vice chancellor of the Rajshahi University comes weeks after AFM Rezaul Karim Siddique, 58, another professor from the same university was killed by assailants on a motorbike on 23 April. The murder had led to widespread protests by the university's teachers and students condemning the attack and voicing concern for their colleagues' security.
In recent months Bangladesh has seen frequent attacks on secular bloggers, intellectuals and foreigners.