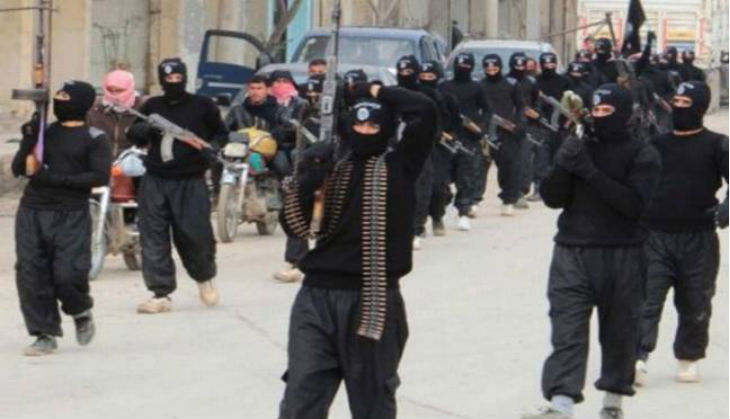 A Hindu tailor, Nikhil Chandra Joarder, was hacked to death in his shop on 30 April in Bangladesh, just days after the brutal murders of Xulhaz Mannan - the editor of Roopban, Bangladesh's first LGBT magazine - and his friend.
The Islamic State has taken responsibility for the murder of Joarder, a resident of the Dubail village in Tangail district. The local police said that three assailants slit Joarder's throat inside his shop before fleeing from the spot on a motorcycle.
Three suspects were detained on 1 May in connection with the crime.
The 50-year-old tailor was arrested in 2012 for making a derogatory statement against Prophet of Islam. He was later released. "It can be the reason for the murder," The Daily Star quoted a police official as saying.
According to an AP report, the assailants left a black bag containing small bomb-like objects.
Joarder's death is the latest in a rising number of attacks on secular bloggers, free-thinkers, intellectuals, and minorities in Bangladesh.