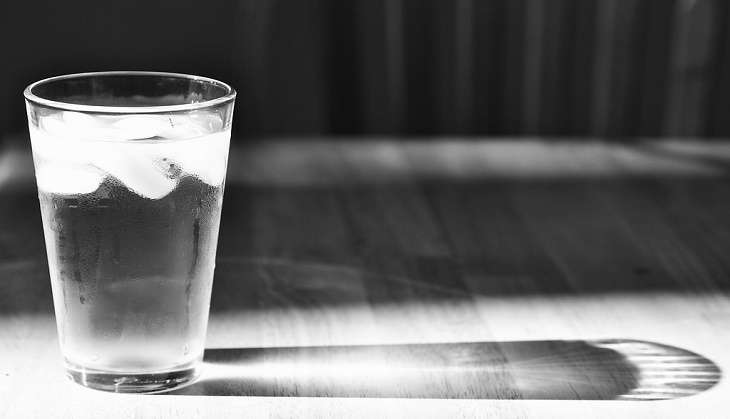 A Hindu reporter in Pakistan's state-run news agency was forced to drink water from a separate container and barred from sharing utensils with other Muslim staff at his workplace after his colleagues found out his caste.
Sahib Khan Oad, a senior reporter with Associated Press of Pakistan (APP), has been barred from sharing utensils with other Muslim staff at the office, the Express Tribune reported.
Oad, who hails from Dadu district, was initially appointed as a reporter in APP Islamabad and was transferred to Hyderabad and then Karachi in April this year.
"Actually my name contains the word 'Khan' so everyone in the office initially thought I was Muslim," the paper quoted him as saying.
"The bureau chief asked me to separate my drinking water glass in the office because some colleagues had reservations," he claimed.
Since the start of Ramazan, Oad is not allowed to sit at the same dining table at the time of Iftar and senior colleagues have suggested he bring his own plates and glasses if he wants to eat in the office, the paper said. "I have now bought a separate glass and plate for the office," he said.
Aslam pointed out that he supported Oad when he was transferred from Hyderabad and called the discrimination charges 'total propaganda'. "You can come to my office and see how he eats Iftar with us," he said.
Meanwhile, APP managing director Masood Malik said that they have started inquiry into the matter. Pakistan Institute of Labour Education and Research (Piler), an organisation that works for labour rights, has written a letter to federal information minister Pervaiz Rashid against the discriminatory attitude.
"We are really shocked to know that a bureau chief of a government news agency has pressurised a reporter to drink in a separate glass because he is Hindu," wrote Piler executive director Karmat Ali.
-PTI