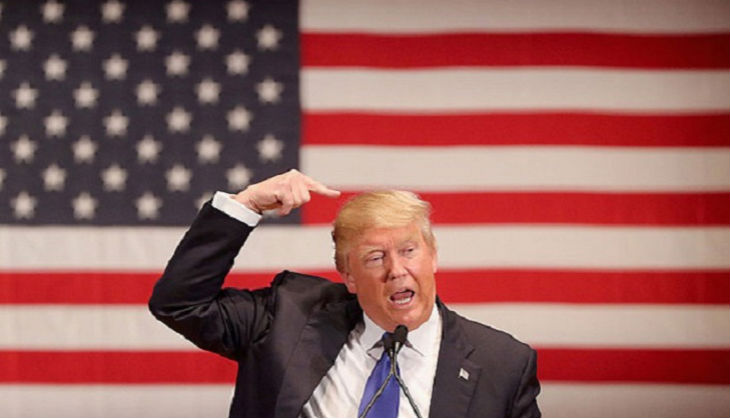 Hewlett Packard's Chief Executive Office Meg Whitman has compared Republican presidential frontrunner Donald Trump to fascist leaders Adolf Hitler and Benito Mussolini.
Whitman, who is also a republican donor, made the comment at a conference hosted by former Republican nominee Mitt Romney. At the conference, she challenged US Speaker of the House of Representatives Paul Ryan on his endorsement of Trump, Washington Post reported.
Trump has become the presumptive Republican nominee and is likely to run against Democratic candidate Hillary Clinton in the 8 November US election.
On 12 June, Trump targeted Democratic senator from Massachusetts Elizabeth Warren on Twitter.
"Goofy Elizabeth Warren, sometimes referred to as Pocahontas, pretended to be a Native American in order to advance her career. Very racist!" Trump tweeted.
--With agency inputs