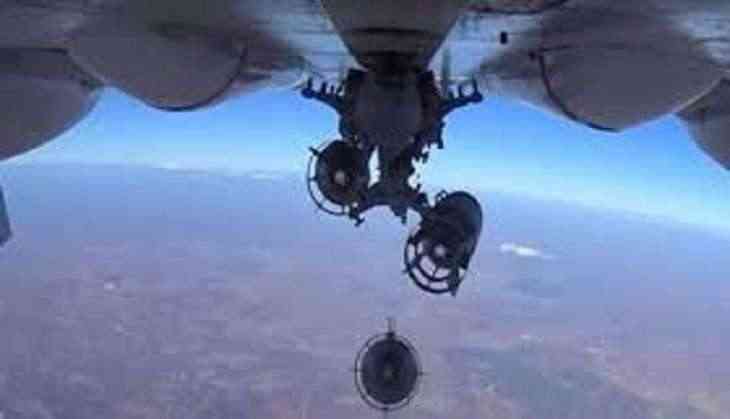 A U.S. airstrike has killed a commander of the Taliban-affiliated Haqqani network commander in Pakistan's Speen Tal area of the Hangu district, local media report said on Wednesday.
The Mashal Radio of Radio Liberty quoted a security official as saying that a commander, identified as Abubakar, died in an overnight strike in the Speen Tal area of the Hangu district.
The airstrike, which was carried out late on Monday night in the vicinity of Hangu district located in northwestern part of Pakistan, has not been confirmed by the Pentagon yet.
According to local residents, three people were also injured in the strike.
Abubakar, whose original name was Omar, hails from Afghanistan's Khost Province.
As per reports, he had moved to Dewal from Pakistan's North Waziristan tribal district after the Pakistani military launched a counterterrorist operation there in 2014.
The reported airstrike comes after the Afghan officials blamed the Haqqani network for a series of deadly attacks in capital Kabul, which left more than 150 dead and more than 400 others wounded.
-ANI