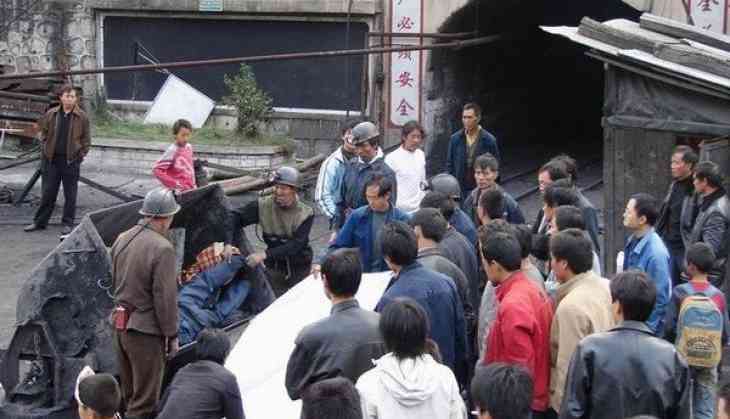 At least 18 workers were killed in a gas leak at a coal mine in China's Hunan province, local media reports said.

The incident happened on 7 May when miners were working in the shaft of the mine in Hunan province's Youxian County, Xinhua News agency reported.

Thirty-seven miners have been rescued in the incident.

Six officials, including a deputy county chief, have been sacked after the incident.

Coal mine accidents are frequent in the region as the mines lack enforcement of safety standards.
-ANI