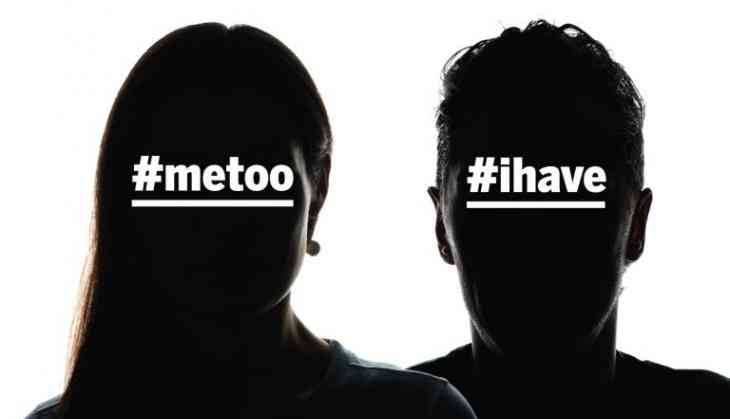 On October 16 last year, the world woke up to a new revolution. The revolution was in the form of #MeToo. Later, this followed another revolution titled #Ihave.
This was the long-awaited revolution, for years women have shared horrifying stories of sexual assault and sexual harassment, but there had never been a mass movement on something of this kind.
But enough is enough, Day Zero of sexual harassment had to come. Thousands of women, men, young girls across the world came together by this new movement and taking a stand against the spine-chilling stories of their own sexual harassment and assault.
#MeToo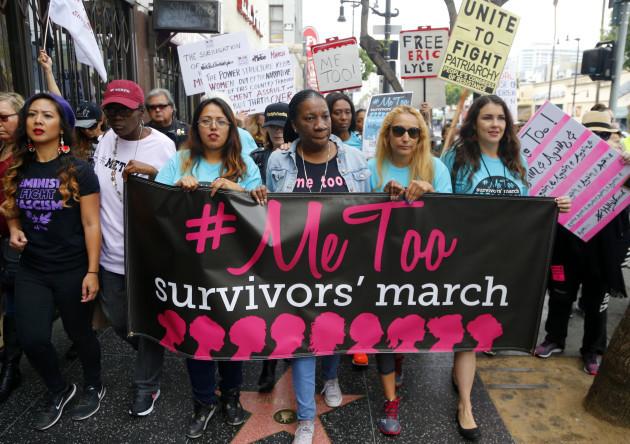 This revolution gained pace recently after the accusations against film mogul Harvey Weinstein came to light. American activist and actor, Alyssa Milano in one of her tweet asked women from all walks of life to come forward and speak up about the harassment and abuse they have gone through sometime in life.That one tweet woke up to 55,000 replies and the hashtag trending No 1 on Twitter. Presently, #MeToo has made a global wave.
#I have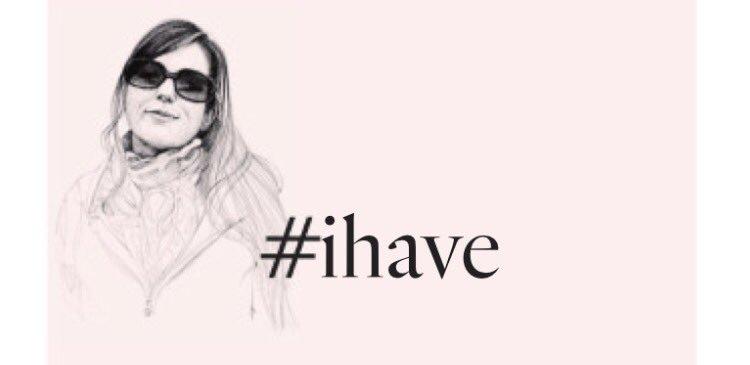 Power of IHave
While scores of women were sharing their stories from across the globe, some men took the opportunity and joined the movement with #IHave. They openly accepted that they have silenced and oppressed women for ages. This acted as a media for them to express the guilt they have been living in by their past action.
Recently one of the well-known channels interviewed a man confessed that by #MeToo, he felt compelled to admit to his actions online, with the accompanying #IHave.
Keeping his identity concealed, he confessed that he forced himself onto a woman who was sobbing and shaking her head after the two had met at a party.
Accepting that he was taken away with alcohol and did the biggest mistake of his life.
Power of #MeToo
#MeToo movement made women's voices loud and clear. This was a way of already hurt women's voices heard once again.
The ever existing truth that confined to self-has not only made the victim but also accuser sick to their stomach.
None had the courage to post them on social media for fear of professional ramifications, but it was after this movement that people got a medium to acknowledge.