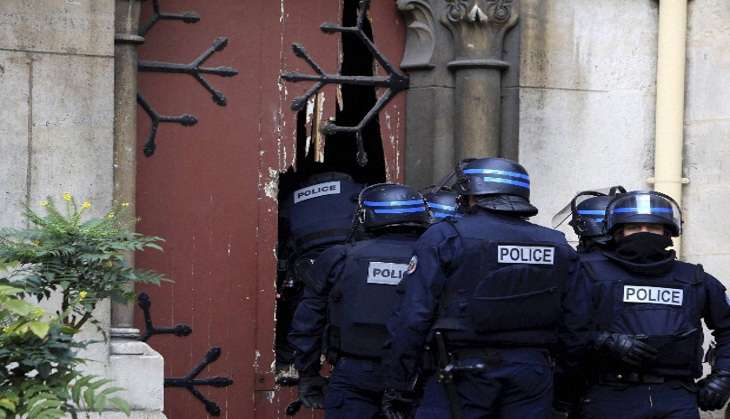 A French police chief was stabbed to death by an unknown assailant on 13 June in front of his home in Magnanville, near Paris. His wife was also found dead in their residence.
According to a Reuters report, the man stabbed the officer multiple times before taking his wife and son hostage inside their residence.
The police shot down the attacker and rescued their three-year-old son.
Loud detonations were heard at the scene as elite RAID police moved in following failed negotiations with the attacker, who claimed allegiance to IS while talking to officers, sources close to the inquiry told AFP.
The perpetrator was identified as a 25-year-old Larossi Abballa and had reportedly received a three-year prison sentence in 2013 for helping Islamist militants go to Pakistan.
A news agency linked to IS said on 13 June that the attack had been carried out by an "Islamic State fighter", days after posting a similar claim following the massacre at a gay club in Orlando, Florida.
--With PTI inputs