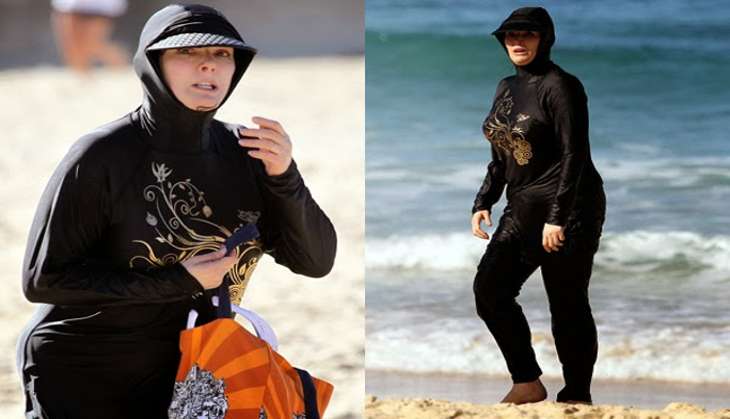 In a welcome move, a French court on 26 August overturned the hotly-debated ban on the Burkini, which drew massive criticism from around the world.
The ban order issued by local mayors refers to clothing that apparently "overtly manifests adherence to a religion at a time when France and places of worship are the target of terrorist attacks".
The court also asserted that the mayors cannot restrict liberties unless 'proven risk' to public order.
Lawyers for the French Human Rights League have argued the ban is illegal and have challenged it in court. Cannes, Nice and about 15 other areas of the France Riviera have outlawed the clothing.
However, former French president Nicolas Sarkozy launched his presidential campaign on 26 August, by calling for a complete ban on the burkini all across France.
Over 40 Londoners organised an impromptu "beach party" outside the French embassy in central London to protest against parts of France imposing a ban on burkinis as clothing.
--With PTI inputs