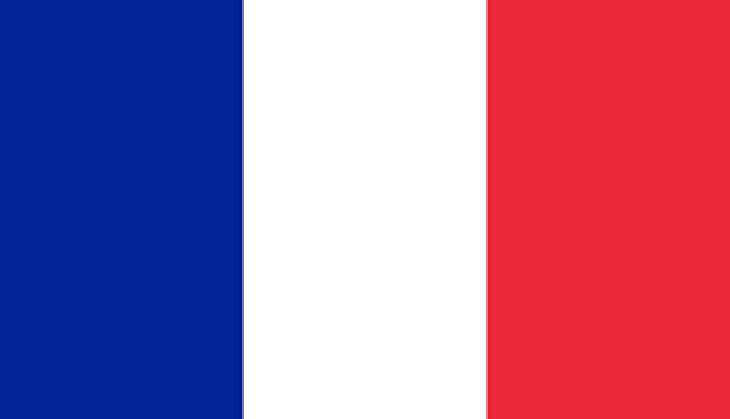 Two men armed with knives were shot dead after they took hostages at a church near Rouen in Northern France, on 26 July.
According to French media reports, four to six people were being held hostage by the unidentified attackers in Saint-Etienne-du-Rouvra. The local media further reported that one of the person managed to escape and informed others that there were more hostages inside the church.
A priest, two sisters and several churchgoers were among the people who are being held, BBC reported. The priest has reportedly been killed.
The police have reportedly reached the spot and rescue operation is underway.
This comes days after 84 people were killed and dozens others critically injured late on 14 July when a large truck ploughed through a crowd attending the Bastille Day celebrations in the French town of Nice.