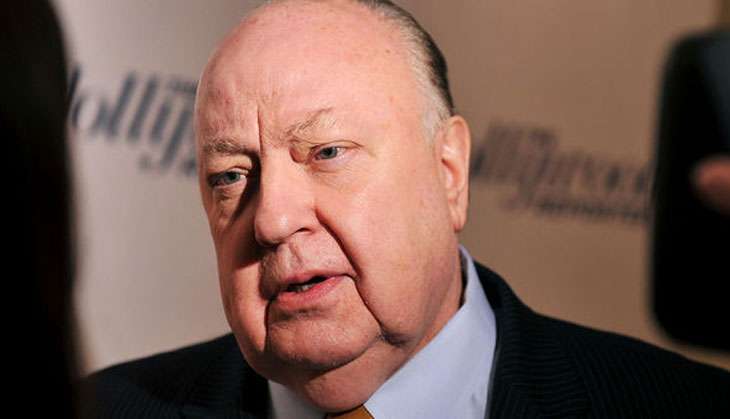 Fox News President, Roger Ailes, 76, resigned as the network's chief after some female employees accused him of sexual harassment.
21st Century Fox, the network's parent company, announced his resignation on 21 July.
"Roger Ailes has made a remarkable contribution to our company and our country. Roger shared my vision of a great and independent television organisation and executed it brilliantly over 20 great years," Rupert Murdoch, who will take over immediately as chairman and acting CEO of Fox News Channel and Fox Business Network, said in a statement without making any reference to these accusations.
Ailes' resignation comes weeks after he was accused by former Fox 5 reporter Gretchen Carlson of having taken reprisals against her, including reducing her salary, after she refused to have sexual relations with him, EFE news reported.
In addition to Carlson's complaint, on 12 July another Fox News channel anchor Megyn Kelly, said she had also been the victim of "unwanted sexual advances" by Ailes approximately 10 years ago.
It was after these revelations that 21st Century Fox launched an internal investigation and Ailes received an ultimatum from the corporate lawyers to resign before 1 August or be fired for justifiable cause.
Murdoch also didn't make any comment on the alleged ultimatum that the company presented to Ailes.
However, Ailes, who had been the network's CEO since 1996, said in a statement sent to channel WNBC that Fox had become the No. 1 television network "because I consistently identified and promoted the most talented men and women in television, and they performed at the highest levels".
"I will not allow my presence to become a distraction from the work that must be done every day to ensure that Fox News and Fox Business continue to lead our industry," he was quoted by the news agency.
The severance terms agreed to between Fox and Ailes were not disclosed.