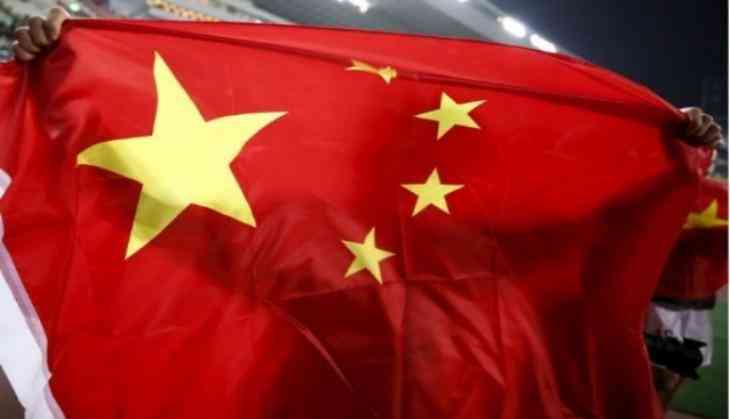 From Saturday morning to Tuesday evening, the Chinese Navy will temporarily seal off a part of the Yellow Sea for what it described as "large-scale" military exercises.
The Global Times has reported that this is second time in two weeks that the Chinese Navy will do such an exercises. The earlier exercise was conducted between July 27 and July 29.
The area that will be sealed stretches from Qingdao, Shandong Province to Lianyungang, Jiangsu Province - two major shipping ports. It will be closed to all vessels from 6 a m on Saturday until 6 p m on Tuesday.
The restricted area covers approximately 57,000 square kilometers. No further details on the "large scale military operation" were released in the report.
-ANI