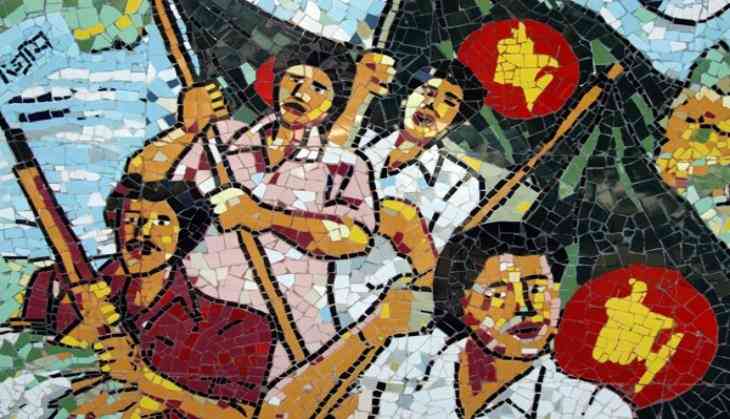 "Tumi Bahir Theke", a feature film based on the unknown history of the 1971 Bangladesh Liberation War is set to have a worldwide release in December this year.
The movie directed by Sajal Ahmed and Ujjal Chakraborty, will be simultaneously released in London, Paris, Rome, Berlin, Stockholm, New York, Los Angeles and Montreal, among others.
The political thriller is a tribute to the freedom fighters who fought for Bangladesh's liberation.
"The decision to showcase the film in the aforementioned cities is due to the influence the Bengali community wields in those regions," Chakraborty said.
The film is expected to be released on December 16, which is observed as 'Victory Day' in Bangladesh.
The respective Bengali Associations will help in the release, he added.
Talking about the story line, Chakraborty said "the movie captured the atmosphere in the year 1971, when some people resided outside Bangladesh - in cities like Kolkata, London and New York.
-PTI