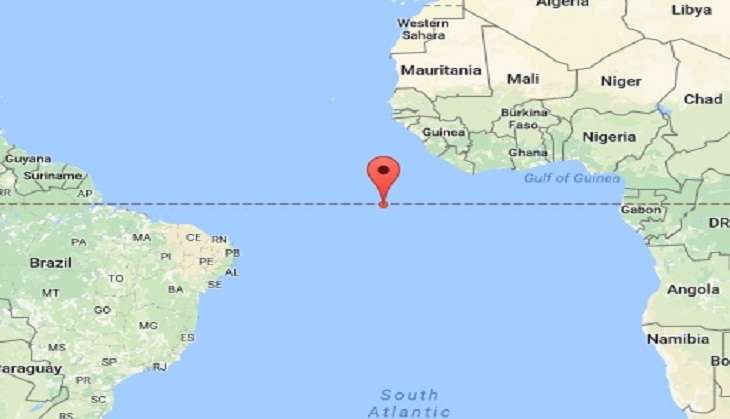 Strong quakes were reported from the South Atlantic Ocean from the north-west of Ascension Island on 29 August. Tremors measuring up to 7.4 on the Richter scale were detected from an epicenter bearing coordinates 17.77°W, 0.06°S.
The depth of the earthquake is being reported to be 10km below sea level.
The earthquake was centered at about 964 kilometers north-northwest of Georgetown, Ascension Island. While tsunami warnings had initially been issued, the US Tsunami Warning Center has said that there is no threat of a tsunami along the US Atlantic or the Caribbean coastlines, reports
BNO news.