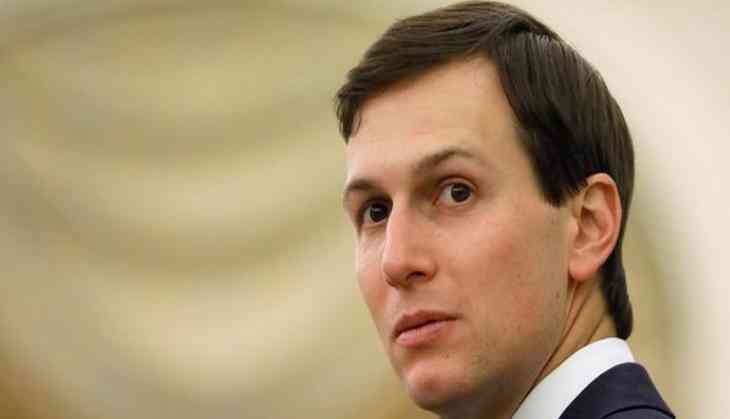 Donald Trump's son in law under investigation in Russian probe (ANI)
United States President Donal Trump's son-in-law, Jared Kushner is under investigation in the Russian probe.
The Washington Post recalled Kushner, who is also a senior White House adviser, meeting with Russian Ambassador Sergey Kislyak and with Sergey Gorkov, the head of Vnesheconombank, which faced U.S. sanctions after Russia's annexation of Crimea.
President Trump has earlier dismissed allegations that his campaign had Russian connections and called the investigation a 'witch hunt.' Russian officials also have denied having ties with the 2016 election campaigns.
The Washington Post reported that Kushner was already under scrutiny due to his familial proximity to the U.S. President.
-ANI