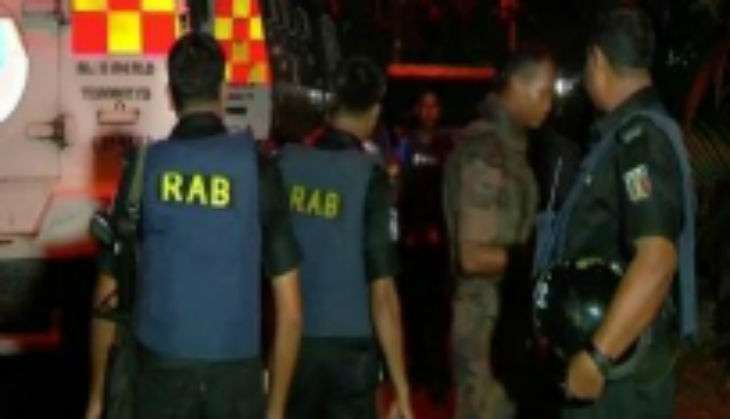 The suspected mastermind of the 1 July attack on a cafe in Dhaka, that claimed lives of over 22 people, has reportedly been shot dead in a encounter on 27 August.
Alleged mastermind Tamim Ahmed Chowdhury was among the three militants who were killed in a raid at a house in Naraynganj on the outskirts of Dhaka.
The terrorist opened fire at the Bangladeshi security forces when they tried to break into their hideout place, the Daily Star reported. The place has now reportedly been sealed.
Earlier this month, Bangladesh Police had announced a reward of over US$ 25,000 for clues leading to the arrest of two terrorists identified as "masterminds" of the terror attacks.
Bangladeshi-Canadian Tamim Ahmed Chowdhury and dismissed army officer Syed Md Ziaul Haque had been identified as the brains behind the two terror attacks.
At least 22 persons, including 13 hostages, were killed on 1 July in a gruesome terror attack at Holey Artisan restaurant in Dhaka's diplomatic Gulshan area.
An Indian girl, identified as Tarishi Jain, was also killed in the attack.
--With Agency inputs