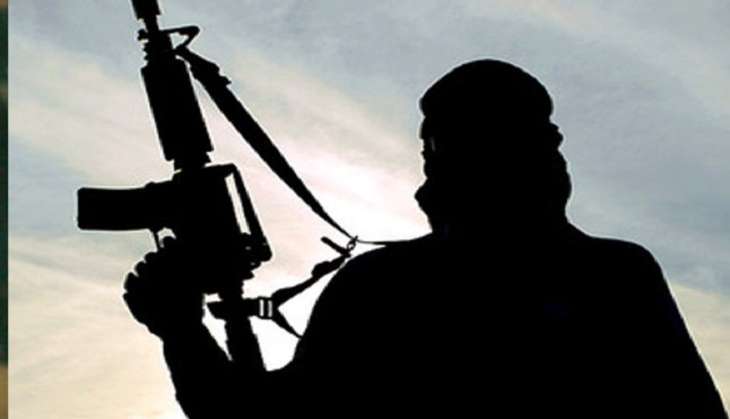 At least eight armed men have reportedly taken dozens of people hostage after they entered a restaurant shouting slogans in the upscale neighbourhood in Bangladesh's capital, Dhaka, on 1 July.
Three people have been shot in the apparent terrorist attack, the injured - two police constables and a civilian - have been sent to Dhaka Medical College Hospital (DMCH), Assistant Commissioner (AC) of Gulshan Division Police, Rafiqul Islam confirmed to the media.
According to the Dhaka Tribune, the Rapid Action Battalion (RAB) DG Benazir Ahmed has confirmed that the gunmen have kept the hostages at O'kitchen restaurant, which is a sister concern of the Holey Artisan bakery and operates from the same building.
"We would like to resolve the situation peacefully. And I urge everyone to remain calm and not to panic," he added, declining to provide further information on the incident.
Three ambulances are at stand-by near the site to transport any injured to hospitals, police sources told DT.
According to DT's live updates, Sumon Reza, a superviser at the bakery who escaped the attack, told reporters that at least 20 people, all foreigners, were at the bakery when the attack began.
He said he saw two attackers and they had small firearms and at least one was carrying a sharp weapon.
The attackers, according to the superviser, were shouting 'Allahu Akbar' while entering the bakery.