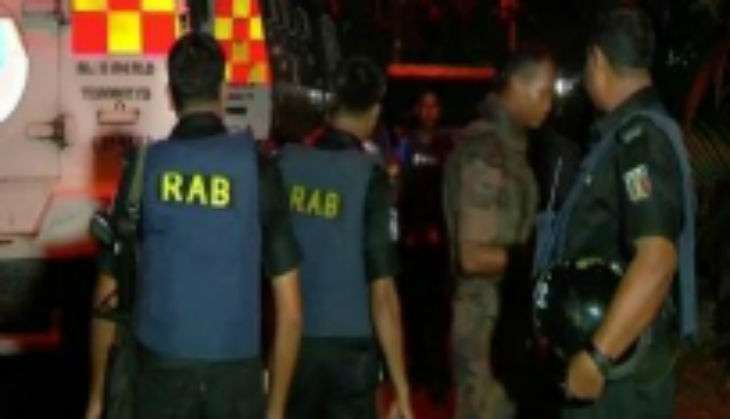 Bangladeshi authorities have said that all the attackers, who carried out the deadly 1 July attack on a cafe in Dhaka, were Bangladeshi citizens. The police had been on the lookout for five of the assailants, Bangladesh authorities have said.
Twenty hostages and two policemen were killed after at least seven armed men took dozens of people hostage at Dhaka's Holey Artisan Bakery on 1 July.
Six of the gunmen were killed in the operation carried by Bangladeshi security forces, while one was captured alive. Thirteen people were rescued from the cafe.
Recounting the horrifying details of the attack, the survivors said that the gunmen separated locals from foreigners before the bloodbath. The Islamic State has claimed responsibility for the attack. Bangladesh has, however, denied any link to the IS and said that they were a part of homegrown Bangladeshi militant outfit.
"They are members of the Jamaeytul Mujahdeen Bangladesh," Home Minister Asaduzzaman Khan told AFP. "They have no connections with the Islamic State," he added.
A 19-year-old Indian student, nine Italian nationals, seven Japanese and one US national were also among the dead.
The siege continued for around 11 hours and ended early on 2 July when Bangladeshi troops stormed the cafe.
Bangladeshi Prime Minister Sheikh Hasina addressed the nation on 2 July. She condemned the attack and praised the security forces after the end of the operation. "What kind of Muslims are these militants that they are killing during the Holy month of Ramzan?" she said.