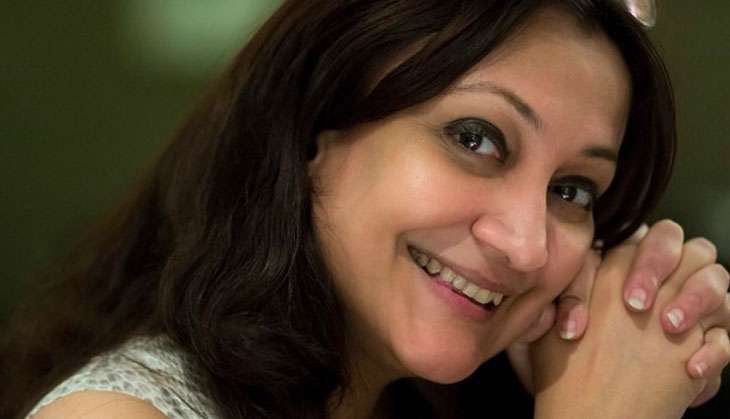 With the Dhaka terror attack also comes the story of a courageous woman who stood up for principles and chose to embrace death than submitting to the terrorists' demand.
Ishrat Akhond, a Bangladeshi woman, was killed during the attack as she refused to wear a hijab and recite verses Quran when the militants asked her to do so, her friends told The Indian Express. The terrorists, whose targets were foreigners, had let other Muslims who agreed to their demands to escape.
According to the report, Akhond, 45, had gone for dinner with two Italian designers on that tragic night. She was the Human Resources Director of ZXY International FZCO, one of the largest garments manufacturing company.
A member of the Bangladesh-German Chamber of Commerce - a bilateral business organisation promoting trade between the two countries, Akhond was working to become a member of its election committee.
A former colleague in the chamber spoke about Akhond saying, "She was an invaluable member of the Chamber and had just recently finished conducting its elections. But her real love was art. And she was constantly promoting young artists. When I went to her place for dinner last year, she wanted to discuss a number of issues, including what she should do in the future. Her flat, in Gulshan I, was absolutely beautiful, each wall and corner adorned with beautiful art," reported dna.
Akhond's firmness on principles could be seen in her work as well. She strove hard to get rid of child labour in her company and was successful in 2014.
IIM-Kolkata visiting faculty member Prof Aloke Kumar, a close friend, says, " Ishrat fought a lonely battle to make sure that the children were taken out of the factories. She got in touch with UNICEF and numerous other NGOs and ensured that the children were rehabilitated, that they were sent to school. It took her some time but she did it. They were out of the factories by 2014."
At least 20 persons, including 13 hostages, were killed in Friday night's terror attack at Holey Artisan restaurant in Dhaka's diplomatic Gulshan area. Six were also killed and a seventh suspect was captured.
Nine Italians, seven Japanese, an American and an Indian were among the dead. Two Bangladeshis were also murdered inside the restaurant, while two police officers were killed outside during the 12-hour standoff.