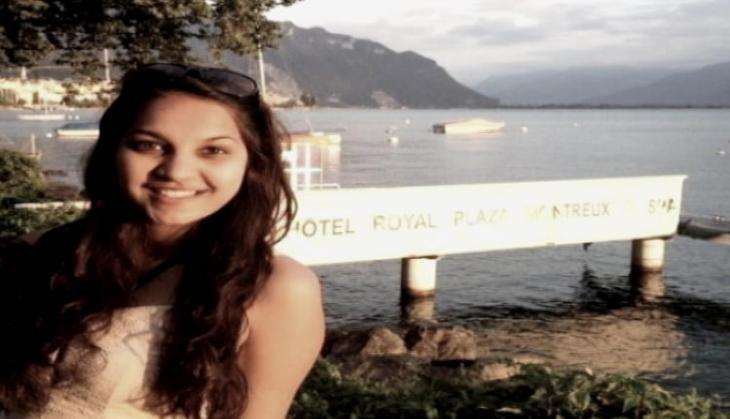 Rohan Imtiaz's father apologised to the parents of Tarishi Jain, who was killed by his son in the terror strike in a cafe in Bangladesh, NDTV reported.
"An Indian girl was killed in the attack, I can only apologise to India and to her parents ...I can only say I don't have enough words to apologise. I identified my son from a picture released by the ISIS...I was stunned ....," NDTV quoted Imtiaz Khan Babul as saying.
He further added that Rohan had left home for the last time in December. "We tried looking for him everywhere and finally on 2 January I registered a case with the police. His mobile was switched off, and he was not on social media at all. We put out several messages on Facebook asking him come back," Khan said.
The Awami League politician also said that his son was a topper in class and was shocked to learn that his son was one of the suspected terrorists, NDTV reported.
According to a report, Bangladesh's home minister said that all the alleged accused were highly educated and belonged to wealthy families. Rohan had graduated from Scholastica, a school attended by children of Bangladesh's elite, and was enrolled at the BRAC University.