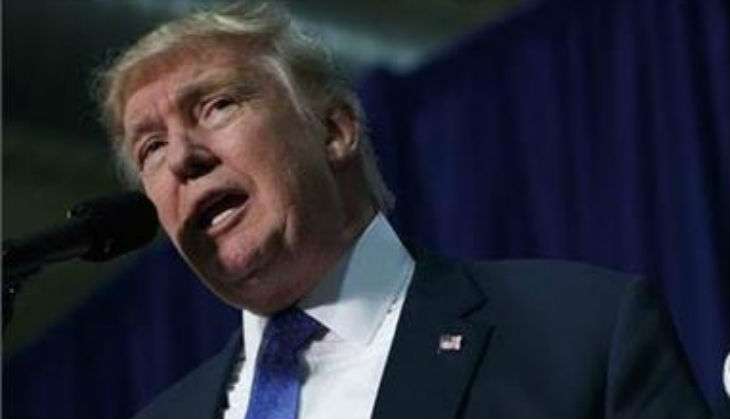 A new poll has reportedly found that majority of the Americans believe that all the sexual harrasment allegations against the Republican presidential nominee, Donald Trump are indeed true.
According to the AP-GfK poll, despite of Donald Trump dismissing all the allegation of sexual assault, more than 70 per cent of Americans said that they believe the woman accusing Trump of sexually aggressive behavior, Xinhua news agency reported.
In fact, the poll revealed that 35% of the Trump supporters that the allegations are probably true.
The Republican nominee has, however, dismissed all the allegation of sexual assault terming them as "absolutely false".
Also Read: US polls 2016: Donald Trump terms sexual assault allegations as absolutely false
Earlier this month, the Republican presidential nominee was bombarded with several sexual assault allegations, with some of the women alleging that he sexually assaulted them decades ago.
The republican poll campaign has been hit hard with recent scandals such as the leaked video footage of Trump or women alleging sexual abuse.
It all began when a video with Trump using derogatory words for women surfaced. He was also spotted boasting about sexual assault. The video came as a major blow to Trump's campaign with various voices rising against him within the party as well.
Another woman came forward last week claiming that Donald Trump groped her and made inappropriate sexual remarks, adding to accusations of nine other women that have emerged in recent days.
Read More: Another woman accuses Donald Trump of groping her at a tennis event in 1998