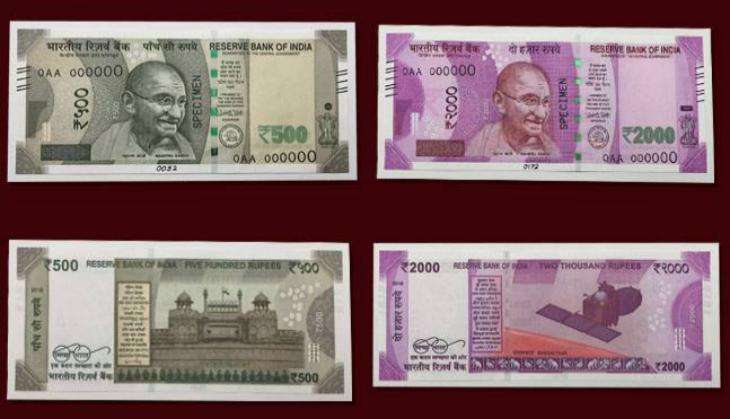 Nepal's central bank has reportedly banned the exchange of India's new Rs 500 and Rs 2,000 notes.
According to a Hindustan Times report, the Nepal Rastra Bank said the new Indian notes cannot be exchanged until the Reserve Bank of India (RBI) issues a new notification under the Foreign Exchange Management Act.
Ramu Poudel, the Nepal Rastra Bank's chief for the eastern region, told members of the business community in Biratnagar that the new Indian rupees are considered " illegal" and cannot be exchanged until new arrangements are made by the Indian side.
"As of now, our understanding with the Reserve Bank of India is that a Nepali citizen can hold up to Indian Rs 25,000 (in the) old Rs 500 and Rs 1,000 notes. Even the fate of those old notes is uncertain, how can these new Indian notes coming into the market be considered as legal?" Poudel was quoted by Hindustan Times.
Nepal's central bank, as per the report, will also not allow any over-the-counter exchange facilities to Nepalese citizens holding the demonetised Indian currency as there is no proper expertise and technology to identify fake currency.
Earlier, Nepal Prime Minister Pushpa Kamal Dahal 'Prachanda' and finance minister Krishna Bahadur Mahara had requested their Indian counterparts to provide exchange facilities for Nepalese citizens.