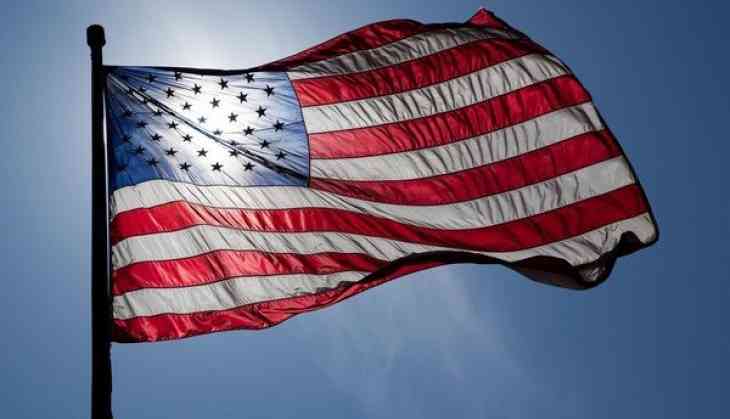 A defiant Brett Kavanaugh told lawmakers Thursday he will not withdraw as President Donald Trump's US Supreme Court nominee, slamming the controversial confirmation process as a "national disgrace."
"I will not be intimidated into withdrawing from this process," Kavanaugh told the Senate Judiciary Committee, insisting "I am innocent of this charge" of sexual assault from decades ago.
"My family and my name have been totally and permanently destroyed by vicious and false additional accusations," Kavanaugh, fighting back tears as he insisted he has never sexually assaulted anyone.

Kavanaugh's high-stakes testimony followed just minutes after the panel heard from professor Christine Blasey Ford, who accused Kavanaugh of trying to rape her at a 1982 party when the two were in high school.
-PTI