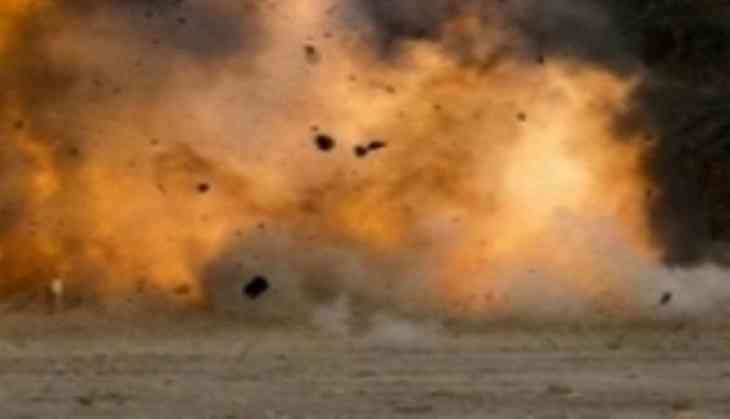 The death toll in 'Save the Children' office attack in Afghanistan has risen to six.
According to the Tolo News, provincial spokesman Attaullah Khogyani confirmed the death toll.
Khogyani said that four of the aid agency's staff members were killed along with one security force member and a passerby in Wednesday attack.
"The fighting has ended. The security forces are clearing the building now", Khogyani said following the attack.
The Islamic State (IS) has reportedly claimed the responsibility.
Earlier in the day, attackers entered the aid group office after a car bomb exploded outside.
Before the attackers stormed into the office, a suicide bomber detonated a car at the gate.
Save the Children has temporarily suspended all of its Afghan programmes.
The attack comes just three days after the Taliban gunmen raided a luxury hotel in Kabul, killing at least 22 people, mostly foreigners.
--ANI