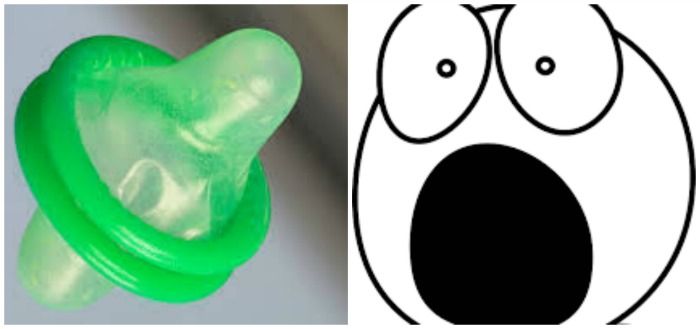 While the rest of the world doesn't bat an eyelid when 17-year-old kids, like Kylie Jenner, get plastic surgery, a majority of Asian countries still shy away from discussing condoms and other contraceptive methods in public. Yes, it is the year 2015.
India is a champion when it comes to ads on condoms. Highly sexualised deodorant ads are okay in this culturally vibrant country but a sensual approach to promote the use of contraception is not. Clearly, body odour is way more dangerous than sexually-transmitted diseases and unwanted pregnancies. India is not the only Asian country that pretends to hide its face when an ad on condoms pops up on the screen. Here some more nations that need to shed their awkwardness with condoms:
This Indian neighbour is all about censorship. YouTube is still banned in Pakistan and billboards featuring female models get blacked out. But is banning this 2013 condom ad the right move? You be the judge.
Like some experts say, the idea that sex for anything other than reproduction purposes is okay is still a taboo. Come on, Pakistan.
In 1999, the world's most populous country aired their first condom ad to mark World Aids Day. The ad, which showed a cartoon of a condom fighting the HIV infection, was banned in two days. For a country where 91 per cent of the new HIV cases were found to be caused from sexual contact, it is rather silly that condom ads were banned all the way till 2013. And oh, abortion is widely promoted here.
This was banned in China
Also read: Know how Botswana is using diamond revenue to tackle HIV-AIDS
The world's most Muslim populous country has the coldest relationship with condoms. According to a South China Morning Post, the Conservative clerics have long denounced official campaigns to encourage condom use. So it is not very surprising that an extremely 'conservative' Muslim district in Indonesia plans to actually ban the sale of condoms in convenience stores. The reason? To keep people from engaging in pre-marital sex!
Durex had to turn to Facebook's highly-customised ad services to market their condoms. So, men and women got different ads. Also, the word 'honeymoon' was used for obvious reasons.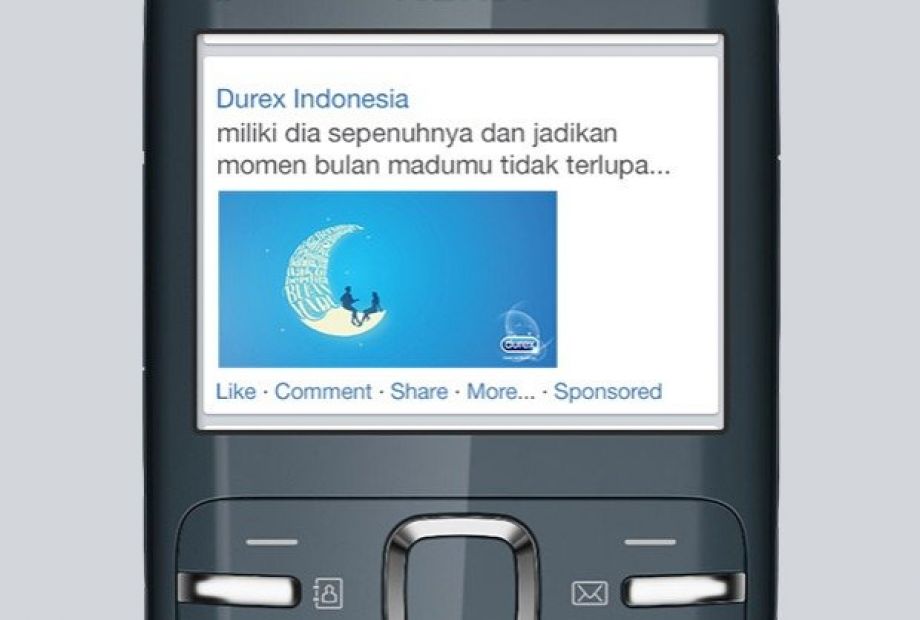 As of 2013, there are 4.8 million people living with HIV across Asia and the Pacific. India alone accounted for 2.1 million. China also recorded about 14 per cent of the AIDS-related deaths in the region.
Snap out of it, Asia. And snap on a condom.