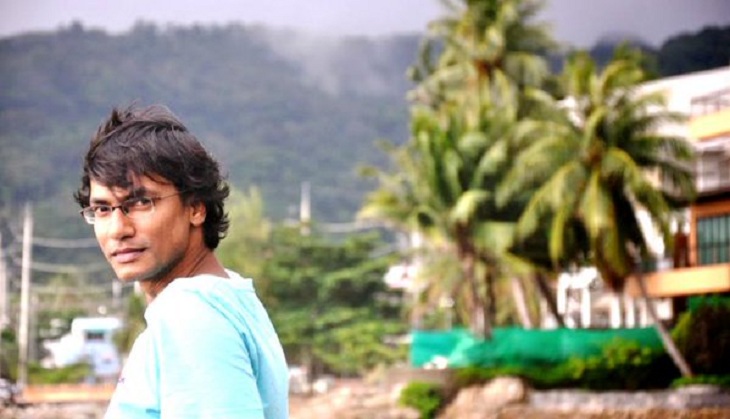 Three weeks after Bangladeshi activists Xulhaz Mannan and Mahbub Tonoy were hacked to death, the Bangladesh police have arrested a suspected Islamic terrorist.
On 25 April, six attackers carrying machetes and guns killed Xulhaz Mannan, the editor of a magazine for Bangladesh's lesbian, gay and transgender (LGBT) communities, and fellow activist Mahbub Tonoy in a Dhaka apartment.
"We've arrested one man in connection with the murder of Xulhaz Mannan," Maruf Hossain Sorder, Dhaka police spokesman, told AFP news agency.
Police identified the suspect as Shariful Islam Shibab, a former member of a banned Islamic group Harkatul Jihad who joined another militant group, Ansarullah Bangla Team, in the mid-2015. He was arrested in the southwestern district of Kushtia based on evidence from the investigation.
Police said that Shihab - who has denied carrying out the killings - owned one of two guns that were used in the murders.