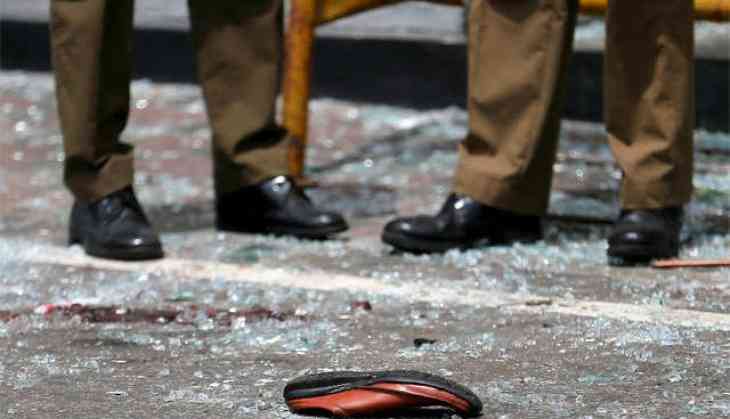 Eight blasts at churches and five-star hotels hit Sri Lanka's Colombo on Sunday Easter killing over 160 people and over 300 injured. According to reports, Sri Lankan police chief had warned of attacks to the top officers around 10 days ago the Sunday bombing that suicide bombers planned to hit "prominent churches".
The Sri Lankan police chief Pujuth Jayasundara sent an intelligence warning to top officers on April 11 setting out the threat. "A foreign intelligence agency has reported that the NTJ (National Thowheeth Jama'ath) is planning to carry out suicide attacks targeting prominent churches as well as the Indian high commission in Colombo," said the alert.
The NTJ is a radical Muslim group in Sri Lanka that came to notice last year when it was linked to the vandalization of Buddhist statues. The police chief also warned to all the Catholics should go home and this should be informed to all the families.
Sri Lanka has been placed under very high alert and security has been tightened all over after eight blasts hit out rock the country. Sri Lanka Defence Minister orders night curfew after blasts. People have been advised to stay indoors and not venture out.
The blasts occurred at around 8.45 am (local time) as Easter Sunday masses were in progress. The first blasts were reported at St Anthony's Church in Colombo and St Sebastian's in the town of Negombo just outside the capital. The other locations were explosion took place is Hotel Shangri La, Cinnamon Grand and Kingsbury hotel.
Also read: Sri Lanka Blasts: Eighth blast rocks Colombo, 12 hours curfew imposed