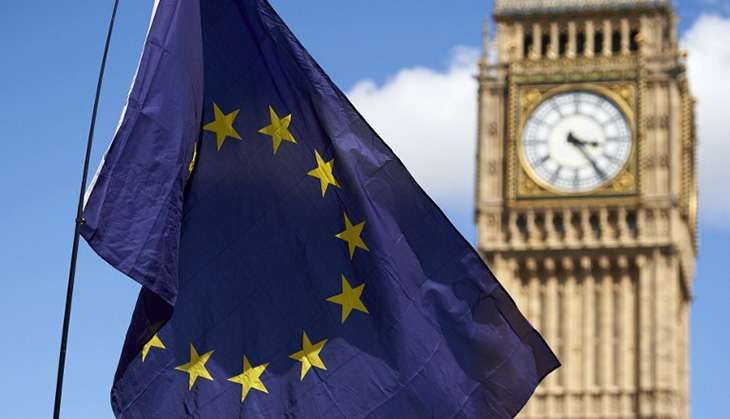 The word of the year is "Brexit". Defined as 'the withdrawal of the United Kingdom from the European Union', 'Brexit' took the top spot after an unprecedented upsurge of 3,400% in usage.
The term, first used in 2012 but becoming more widely used in reference to the European Union referendum in June. The word has become a part of the language and is now commonly used in relation to the UK and Europe.
According to a ITV report, Helen Newstead of the Collins Dictionary said that Brexit is arguably politics' most important contribution to the English language in over 40 years, since the Watergate scandal gave commentators and comedians the suffix '-gate' to make any incident or scandal infinitely more compelling.
Other contenders for the top spot this year included "Trumpism" (the policies advocated by Donald Trump, or a controversial or outrageous statement attributed to him), "snowflake generation" (the young adults of the 2010s, more prone to taking offence than previous generations).