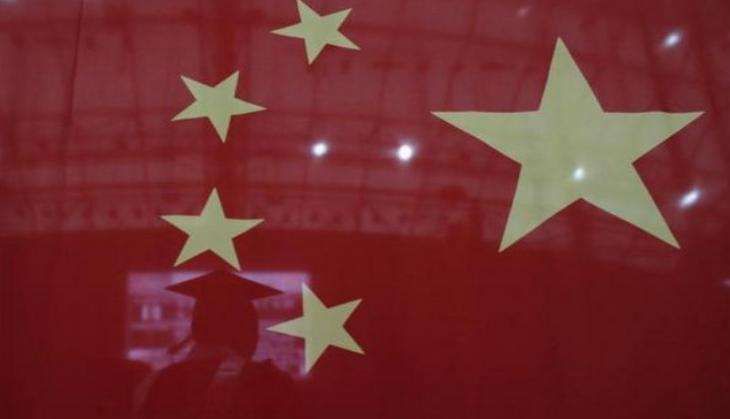 Chinese state-owned media has cautioned and warned United States President-elect Donald Trump not to engage with Taiwan leader Tsai Ing-wen in any way during her stopover in the United States, as expressing concern or support for her, could severely inflict and impact the current bilateral relationship between the two countries.
"It is hoped that the Trump team will not risk the big picture for the sake of small things and lose sight of the real US interests," said an editorial in China's state-run Global Times website.
In the editorial, author and Professor with the Institute of International Relations at China Foreign Affairs University, Li Haidong, said that while it is fine to hear the Trump transition team saying that neither Trump nor any transition officials would meet Taiwan leader Tsai Ing-wen during her transit stops in the United States during her visit to Latin America, Trump's recent provocative statements with regard to the Taiwan question, could cast a shadow over the Sino-US relationship.
Li said that Trump and his team will realize that the biggest potential flashpoint in the Asian-Pacific region is "Taiwan independence."
He further stated that there is a general consensus within the international community that there is only one China in the world; that Taiwan is a part of China; and the government of the People's Republic of China is the sole legitimate government representing China.
"If the Trump government supports Tsai's secessionist ideas, the Asia-Pacific region will, no doubt, become turbulent, which will set back Trump's goal of "making America great again," he warned.
Trump had said earlier that he would reevaluate the one-China principle, which revealed his superficial understanding of Taiwan's sensitive and critical role in the Sino-US relationship.
His phone call with Tsai last month incurred strong dissatisfaction and criticism from Beijing, but the latter is hopeful that once "Trump accumulates more political experience, it is believed that he will gradually develop a more objective understanding of the importance of the Taiwan question in Sino-US ties."
Insofar as China is concerned, the Taiwan question is its core interest that cannot be traded or negotiated. However, for the US, it is only a bargaining chip. For Trump, the task of improving employment rate and revitalizing the US economy is more urgent and important than anything else. If Trump abandons the burden of Taiwan, it would do no substantial harm to the US' interests, but would greatly help him to accomplish his domestic goals instead.
Tsai, on the other hand, says the article, is trying to attract more international attention and incite the new US government to redefine its policies concerning Taiwan through her stopover visit.
-ANI