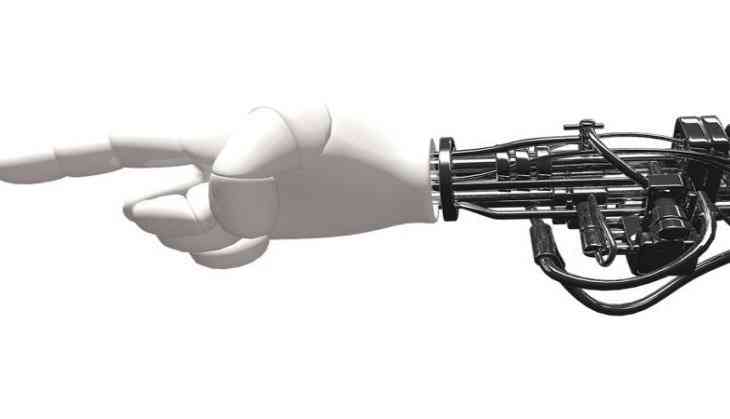 China's healthcare sector has turned to Artificial Intelligence to scale up operations in the mainland region with hopes that self-learning computer programmes expand customer base by intuitively responding to a rapidly growing market.
In 2015, Ping An Insurance Group launched a health care and mobile application 'Good Doctor' that provides free diagnosis of select health problems and a booking suite that helps users in procuring appointments with doctors. Most of the diagnosis of ailments are conducted through photos, text or video that link the patient to the doctor via the app.
"We will continue to further invest in AI next year because the technology can speed up our health services by eight times," said Wang Tao, group chairman of Good Doctor, in an interview to the South China Morning Post.
Wang Tao went on to add that the 'Good Doctor' app would continue to invest in self-learning technology that can identify patterns in data to assist in medical diagnosis and treatment. According to the 'Good Doctor's' Chairman the app had a registered user base of 180 million and would target smaller cities in China where access to medical facilities is limited.
Ping An Insurance Group saw an exponential surge in it's shares this year making it the World's second largest insurer by market cap. The largest insurance group currently is the Nebraska headquartered Berkshire Hathaway founded by famed American business magnate Warren Buffet. Ping An Insurance Group's valuation stood at $210 Billion according to a recent Bloomberg article and had room to rise further with adoption of internet technology in its various units.
The use of Artificial Intelligence by Chinese companies comes on the heels of the "Made in China 2025" clarion call issued by China's State Council for industries to upgrade their units using advanced technology and adopt smart manufacturing practices.
-ANI