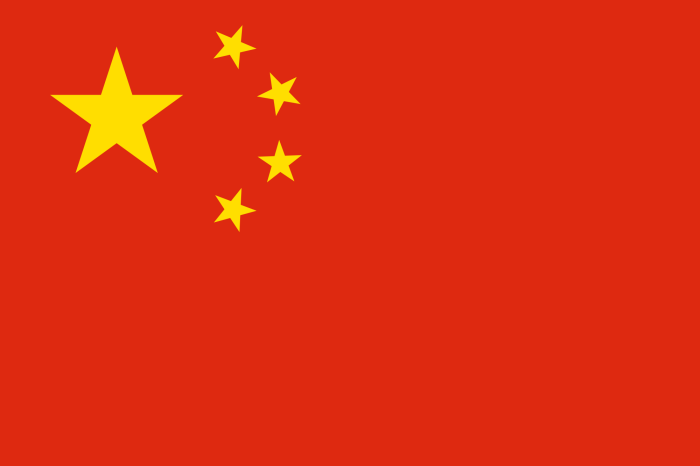 Despite strong objections from India, a state-run Chinese company announced plans on Thursday to go ahead with a mega dam in Pakistan Occupied Kashmir (PoK), reports Mail Today.
The China Three Gorges Corporation, which manages the world's largest dam on the Yangtze river, stated on its website that it will go ahead on the agreement with Pakistan to construct the Kohala dam on the Jhelum river, downstream from Muzaffarabad in PoK. Total investment in this project is $2.4 billion, with a 30-year tariff for the 1,100 MW dam.
The deal shows that China is unwilling to take on board India's objections to projects in PoK. Beijing apparently said that these are purely commercial projects undertaken without prejudice to the Kashmir disputes between India and Pakistan. This was despite India pointing to China's own objections to exploration projects between India and Vietnam in the South China Sea which China claims as its own.
The dam is part of several infrastructure projects planned for the China Pakistan Economic Corridor that includes widening the Karakoram highway and constructing a railway link connecting Kashgar in China with Pakistan's Gwadar port, which was built and is managed by China.
The Economic Corridor is part of China President Xi Jinping's 'Belt and Road' that envisages a Silk Road Economic Belt comprising China, Central Asia and Europe, and a Maritime Silk Road to the Indian Ocean. India has said that it would cooperate with China on this initiative only when there is a synergy between China's 'Belt and Road' and India's own 'Act East' initiatives.