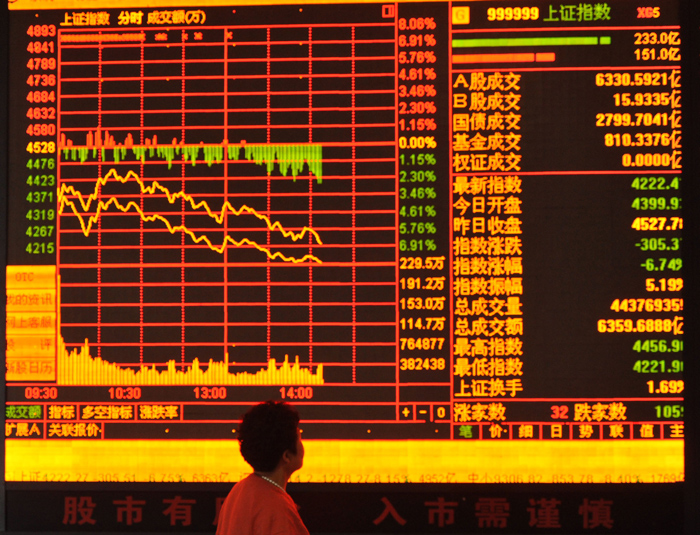 After China's recent stock market crash that sent shock-waves in global markets creating fear of a meltdown, China posted its weakest quarterly economic growth raising pressure on policymakers to cut interest rates further and roll out other support measures to avert a sharper slowdown.
Meanwhile, Chinese leaders have been trying to reassure jittery global markets for months that the economy is under control after a shock devaluation of the yuan and a summer stock market plunge fanned fears of a hard landing.
China's economy grew 6.9 % in the July-September quarter from a year ago, slightly better than experts' estimate of 6.8 %, but down from 7 % in the second quarter.
That is the weakest reading since the first quarter of 2009, when growth tumbled to 6.2 %.
Also read: Crisis in China: decoding the Shanghai stock exchange crash
With agency inputs