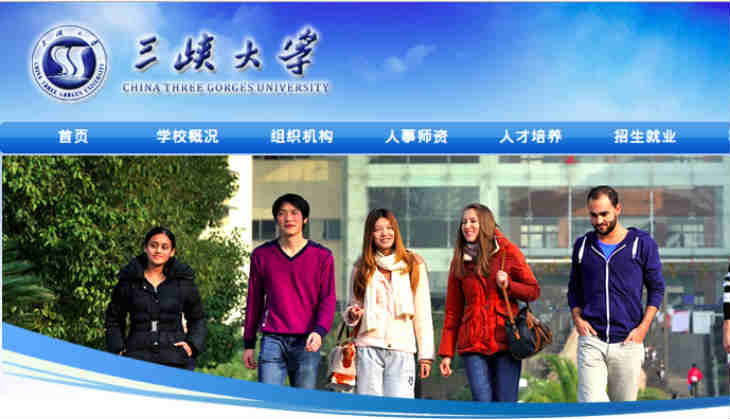 A clash broke out between two groups of Indian students, who were armed with knives, in China's Three Gorges University. One of students involved in the incident stabbed with a knife and rushed to hospital.
The varsity has expelled all the students involved in the clash, reported Mail Today.
The university is based in Yichang, a city in central China's Hubei province.
About 14,000 Indian students are currently studying in China, most of them in medical colleges.
The Indian government has issued a strong advisory to all Indian students in China.The advisory, issued by the Indian Embassy and consulates this week, said, "Incidents involving any kind of violence or ill-behaviour to create a negative image about Indians in China will not be encouraged. Although the overwhelming number of students is law-abiding, the actions of a few are detrimental to the interests of all Indians in China. The Embassy and Consulates will have zero tolerance in all such cases."