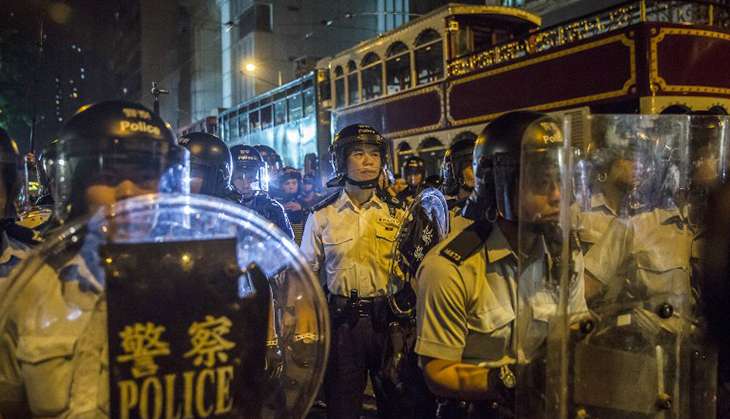 Hundreds of people have been arrested in the Chinese capital for their alleged involvement in prostitution, according to authorities.
Acting on a tip off, the Beijing police force cased numerous entertainment venues on 23 December, state-run Global Times on 26 December quoted a statement issued by the capital city Municipal Public Security Bureau.
Several hundred people at the Baoli Club, located in Beijing's Dongcheng district and two other clubs in the Haidian district were arrested.
Police have closed the three clubs, a Beijing-based newspaper Legal Mirror reported.
It quoted a Baoli Club official as saying that the police arrived and blocked the parking lot, before taking away about 60 people, including waiters and security guards from the club.
Workers at the Landai Club said the police raided the premises and took away over 300 club employees including over 100 women.
The statement said investigation was underway.
The crackdown on entertainment venues was similar to the shutdown of a prominent nightclub in Beijing in 2010, Passion Club, also known as Tianshang Renjian (paradise on earth) in Chinese, the Global Times said in its report.
It was shut down for six months, the maximum penalty for entertainment venues that provide escort services.
Beijing police have raided thousands of entertainment venues, closed down 35 of them and detained 1,132 people, to clean up the city's sex industry in 2010, official media reported.
-PTI