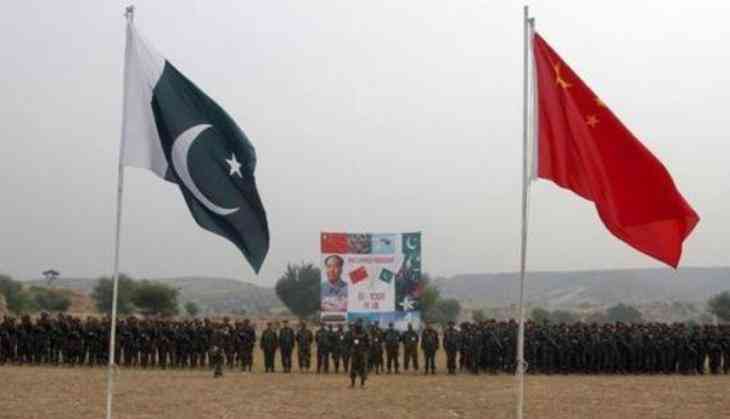 China fears attack on its envoy in Pakistan, demands more security
China has asked Pakistan to increase the security of its newly appointed ambassador in Islamabad, fearing intelligence information that terrorists are planning to attack him, The Express Tribune reported.
The Express Tribune quoted a source as saying to Express-News that a Chinese Embassy in Islamabad has written a letter to the interior ministry that a terrorist tasked to attack Ambassador Yao Jing has entered Pakistan.
The embassy has requested the Pakistan government to take an immediate action based on the intelligence information, and enhance the security of Ambassador Yao.
Citing sources, the Pakistani daily reported that the letter written by the focal person for China-Pakistan Economic Corridor (CPEC), Ping Ying Fi, has identified Abdul Wali as the terrorist and also shared the details of his passport.
Ping has also demanded Walis' immediate arrest and handover to the Chinese Embassy.
Wali belongs to the banned East Turkestan Independence Movement (ETIM) - an extremist group which largely operates in China's troubled northwestern border region of Xinjiang.
-ANI