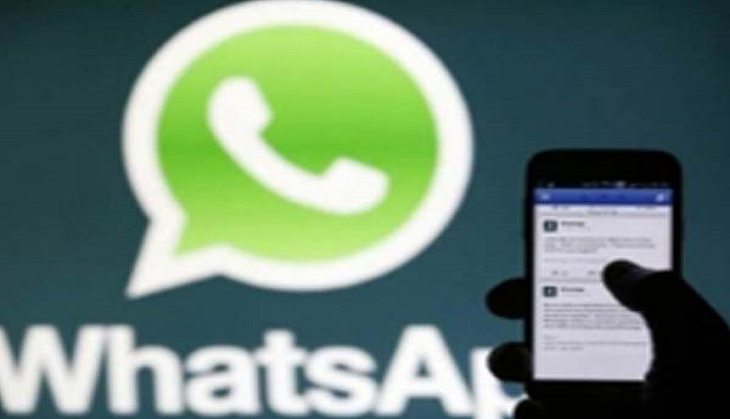 As the 19th Congress of China's ruling party is just months away, and the news of the death of Liu Xiaobo, a revolutionary in the Chinese prison has spread a certain furor across the country and the globe, which resulted to the Chinese authorities blocking image and video services sent through WhatsApp.
Till now, WhatsApp, one of Facebook's very popular services were functioning properly in China, was disrupted by the government on Tuesday, CNN Money reported.
WhatsApp was partly blocked by Chinese filters, leaving many unable to send videos and photos and some also unable to send text-based messages.
Quoting Nadim Kobeissi, an applied cryptographer at Paris-based startup Symbolic Software, the report said, "We realized that the servers that Whatsapp uses to exchange videos, photos and files were being blocked in the same way they would block Facebook, the BBC etc."
The disruption of WhatsApp was the latest in a long line of big digital services running up against China's "Great Firewall," the country's system of internet filters and controls.
Facebook, Google, Instagram, Twitter, Snapchat and YouTube are among the Western services blocked in China.
According to the report, the disruption in the services of WhatsApp is because of a number of reasons. The death of Liu Xiaobo, a Nobel Laureate and a revolutionary, who died in the Chinese prison can be one of them. In addition to it, the 19th Party Congress - where top leadership positions are determined - is just months away.
The Chinese government's emphasis on stability to the run up to the elections which led to heightening internet security.
This week's disruption suggests the risk of a full-fledged ban is rising. "A complete block is just a natural progression," report said quoting Smith of Great FireWall as saying.
-ANI