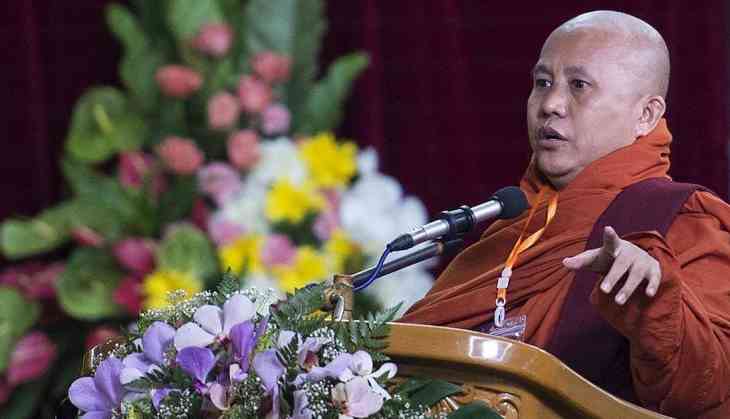 Buddhist monks are believed to preach peace, love, and kindness across the world. But, there exist a radical breed of an anti-Islamic Buddhist monk.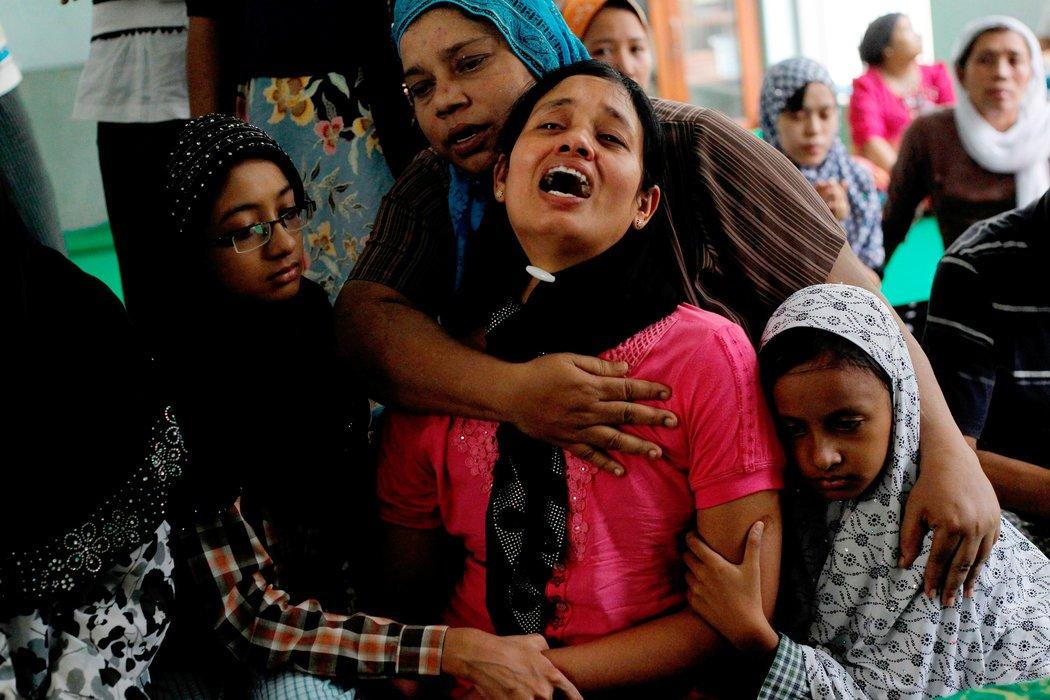 Image from '969' riot
On Tuesday Facebook removed the page of a monk from Myanmar for allegedly sharing provoking posts about Muslims. He has been accused of misusing this platform against Muslims, including Rohingya Muslims of Myanmar.
Burmese Buddhist monk, Ashin Wirathu who had once been dubbed as the "Buddhist Bin Laden" had wreaked havoc in Myanmar in the year 2001, Wirathu was the leader of the Burmese anti-Muslim movement called '969 Movement'.
He was accused of mob-lynching and forced removal of 1,50,000 Muslims from their homes. From mass boycotts of Muslim-owned stores and riots resulted in decades of military rule.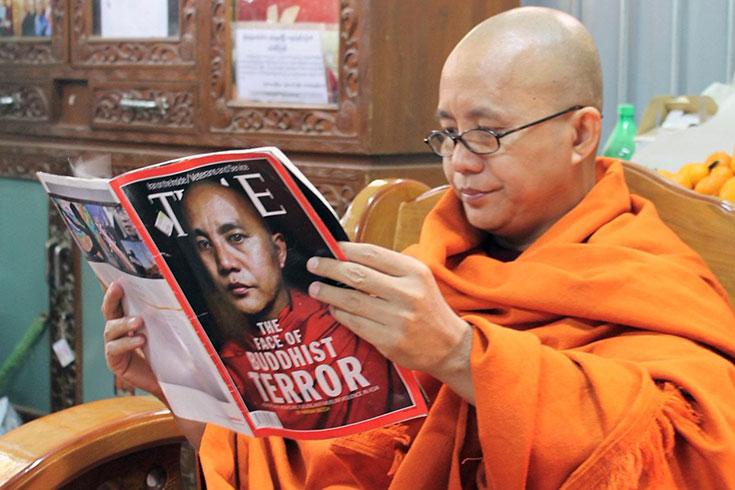 He was sentenced to 25 years imprisonment in 2003 but was released along with other political leaders in 2012. Since then he has been active on social networking sites and YouTube. Post his release in July 2013, one of the issues of Time Magazine had his cover image with phrase superimposed "The Face of Buddhist Terror". The cover story explored the wave of anti-Muslim violence in the country.
There was a lot of political argument on this cover story, stating that the story was misunderstanding Buddhism.
Following this cover story, dozens changed their profiles to mock-covers of Time with the word "Boycott." and few lamented that their faith was being tarnished.
This isn't the first time that the monks FB account has been suspended, in 2017, his account was temporarily suspended for 30 days as he claimed that Facebook was "occupied by the Muslims".