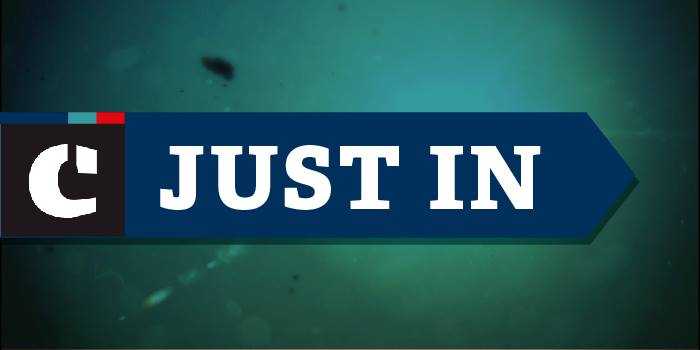 Less than twelve hours after the co-ordinated attack near the Indian consulate in the Afghan city of Mazar ended, an explosion was heard in the vicinity of the Indian and Pakistani consulates in Jalalabad city in Nagarhar province.
There are no reports on the casualties, yet. The BBC reported that the explosives were placed in a trash bin located in a street close to the consulate but not the same street.
The Indian consulate in Mazar-i-Sharif was under a siege that started on Sunday night and lasted for 25 hours. Five Afghan security forces and two civilians were reportedly injured while one Afghan security official was killed.
Nangarhar province is a seeing rise in insurgent activities with reports of Islamic State operating in its districts.