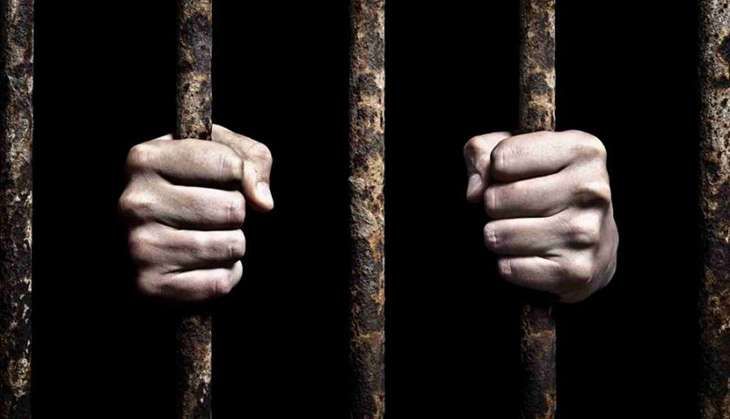 At least 60 people were killed in a prison riot in the Amazon jungle city of Manaus, on 2 January. Sergio Fontes, the head of security for Amazonas state, said that more are feared dead.
Fontes further added said that the riot which began on late Saturday was sparked by a fight between rival drug gangs. According to a report in Al Jazeera, the rebellion at Anisio Jobim penitentiary complex was quelled on Monday morning.
Brazil has the fourth largest prison population behind the US, China, and Russia.
According to Manaus' Em Tempo - a state media - several decapitated bodies were found over the prison wall.
The massacre was the latest clash between the Sao Paulo-based First Capital Command (PCC) drug gang, Brazil's most powerful, and a local Manaus criminal group known as the North Family, reported an international news agency.
Security analysts believe that a truce held between PCC and CV was broken last year which resulted in months of prisons fights between gangs.
Fontes said that 74 prisoners were taken hostage during the riot, with some executed and some released.
According to a media report, this prison riot was the deadliest in years. A 1992 rebellion at the Carandiru prison in Sao Paulo state saw 111 inmates killed.