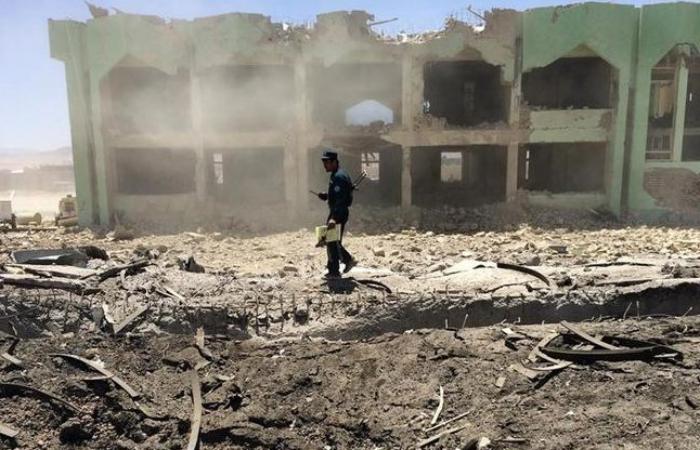 A foreign forces convoy in Afghanistan capital Kabul was targeted by a suicide bomber on 11 October morning. No group claimed responsibility of the attack so far and also no casualties have been reported yet.
The attack happened a few days after Taliban had seized the Kunduz city which was first a of its kind in 14 years. NATO's combat mission in Afghanistan ended in December last year.
Reportedly, the Taliban is trying to tighten its grip in northern Afghanistan as neighboring provinces of Badakhshan, Takhar and Baghlan are going through a situation of unrest.
A small contingent of NATO forces consisting around 10,000 American soldiers is still deployed in Afghanistan to focus on training and counter-terrorism operations.