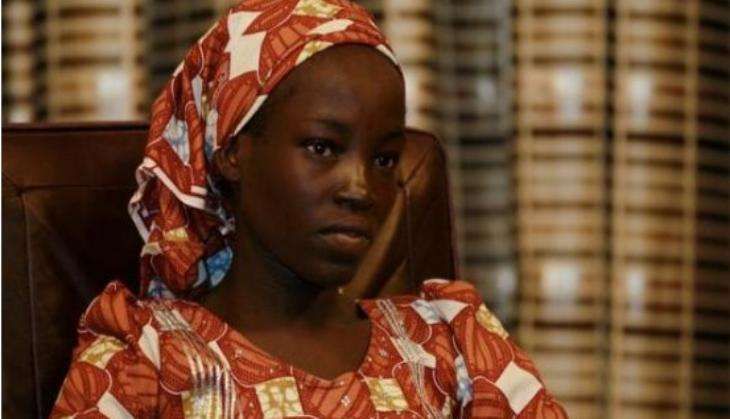 Boko Haram militants reportedly handed over 21 Chibok schoolgirls, who were missing, to the Nigerian government on the morning of 13 October.
According to a source, the girls, who have not been named, remain in Maiduguri, reports CNN. The militants had kidnapped 276 girls from a school in Chibok in northern Nigeria in April 2014.
As many as 57 girls escaped and shared harrowing tales of fleeing from the nearby Sambisa forest, believed to be the terrorist group's stronghold.
Dozens are still missing and their whereabouts remain a mystery. They are, however, believed to be somewhere in the forest.
The kidnapping sparked global outrage and prompted global figures such as activist Malala Yousafzai and first lady Michelle Obama to support the campaign, #BringBackOurGirls.
Boko Haram says its aim is to impose a stricter enforcement of Sharia law across Africa's most populous nation, which is split between a majority Muslim north and a mostly Christian south.
In previous videos from the militant group, its leader Abubakar Shekau demanded the release of Boko Haram fighters in exchange for the Chibok girls.
However, according to the source, no Boko Haram fighters were released in exchange for the girls and the release happened as a result of a series of high-level negotiations involving a group from Geneva.
--ANI