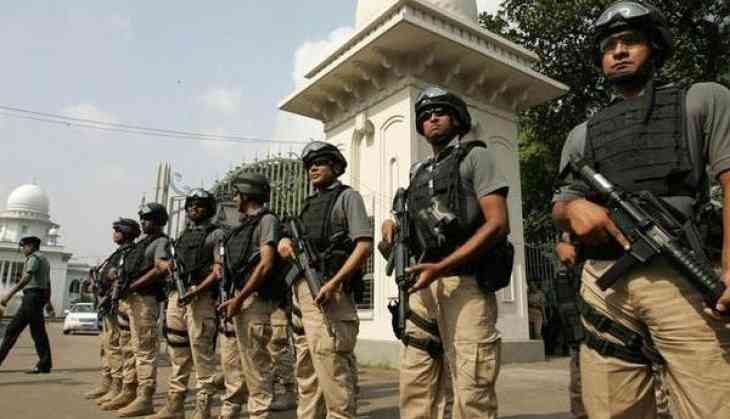 On 15 May, Bangladesh's Supreme Court upheld a life sentence for Jamaat-e-Islami leader Delwar Hossain Sayeedi for crimes against humanity during the 1971 Liberation War and siding with Pakistan.

The court upheld its previous order that commuted his death sentence to imprisonment until death.

A five-member bench led by Chief Justice Surendra Kumar Sinha, also dismissed both the pleas filed by the government seeking death sentence for Sayedee and Defence's prayer for acquittal, reports the Dhaka Tribune.

Sayedee was awarded death sentence by the International Crimes Tribunal on February 28, 2013 and was commuted to imprisonment until death on September 17, 2014 by the Supreme Court.

It is reported that Sayedee carried out mass scale violent attacks on religious minorities, Awami League supporters and law enforcers after the tribunal verdict, that killed over 100 people and damaged properties.

Sayedee is the nayeb-e-amir of Jamaat, an Islamist party that sided with the Pakistan Army during the 1971 Liberation War and committed war crimes.

He was arrested from his house in Dhaka on June 29, 2010 in a case filed for hurting religious sentiments.

Sayedee is infamous for his sermons on religion, secularism, politics and women in Bangladesh.

He is also accused of instigating militants to carry out a machete attack on secularist writer Prof Humayun Ahmed in 2004.
-ANI