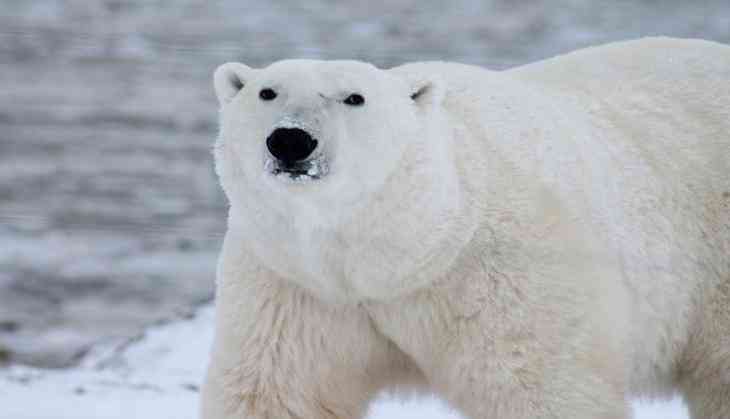 In a new threat to a number of Arctic animals like polar bears, bowhead whales and other such animals, the United States (US) has permitted an Italian multinational oil and gas company to go ahead with drilling plans in federal waters off Alaska.
According to a report by The Guardian, the Federal Bureau of Ocean Energy Management on late Wednesday gave conditional approval of an exploratory drilling plan submitted by a US subsidiary of the company, Eni.
"The company plans to drill four exploration wells from the Spy Island drill site, an eleven-acre artificial gravel island constructed in the state of Alaska. It is one of the four artificial islands in the Beaufort Sea that supports oil production," reported The Guardian.
In April, Donald Tump ordered a review a ban imposed by former US President Barack Obama last year to explore oil and gas in most of the Arctic Ocean.
The Environmental and Alaska Native Groups sued to maintain it. These environmental groups say that such potential spills can put marine wildlife at risk. According to Kristen Monsell, an attorney for the Center for Biological Diversity, Eni's leases would have expired at the end of 2017. The Eni's plan calls for extended-reach wells that could stretch more than six miles into federal waters.
Monsell added that the Trump administration had provided only twenty one days to review and comment on the exploration plan.
He said, "Approving this Arctic drilling plan at the 11th hour makes a dangerous project even riskier. An oil spill here would do incredible damage, and it'd be impossible to clean up."
The federal exploration plan proposes two extended-reach man holes and two 'sidetracks' to evaluate oil and gas at federal leases. Armstrong Oil and Gas submitted the original winning lease bids at a 2005 federal sale. ENI proposes winter-only drilling starting in December and ending in May 2019.
-ANI