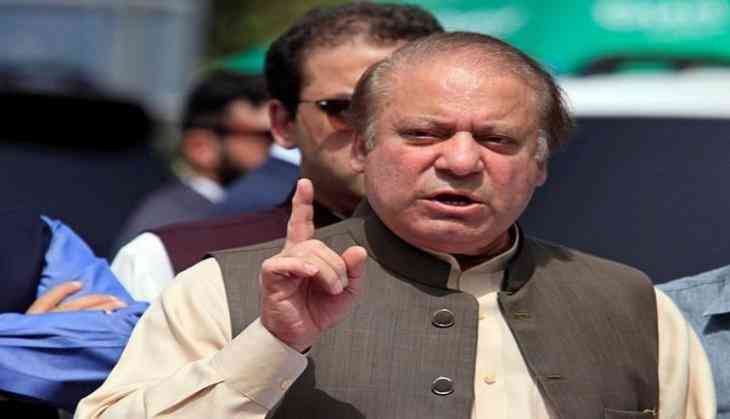 Any court can order military to arrest Nawaz, his family: Pak opposition leader
Opposition Leader in Pakistan's National Assembly Khursheed Shah has said that any court in the country can ask the military to arrest former prime minister Nawaz Sharif and his family members as it has right to exercise Article 190 over non-compliance.
Article 190.
" Nawaz Sharif is playing a very dangerous game as him and his family members are not appearing before the National Accountability Bureau (NAB) despite being summoned," the local media quoted Shah as saying.
He said the National Accountability Bureau (NAB) can issue warrants to arrest the Sharif family if they don't appear before it.
Emphasizing that Pakistan's Constitution and law applies equally on every citizen, Shah said it is beyond one's comprehension as to why the government wants confrontation with state institutions.
Earlier, Sharif and his sons Hassan Nawaz and Hussain Nawaz refused to appear before the NAB in panama case.
On July 28, a five judge larger bench of the Supreme Court while disqualifying Sharif under Article 62(1)(f) of the Constitution had asked NAB to file four references in the Rawalpindi accountability court within six weeks on the basis of the material collected and referred to by the Joint Investi­gation Team (JIT) as well as that already available with the Federal Investigation Agency (FIA) and NAB.
According to the court order, NAB has to file a reference against Sharif; his children Maryam Safdar, Hussain and Hassan Nawaz; and son-in-law retired Capt Muhammad Safdar relating to four upscale flats in London.
-ANI