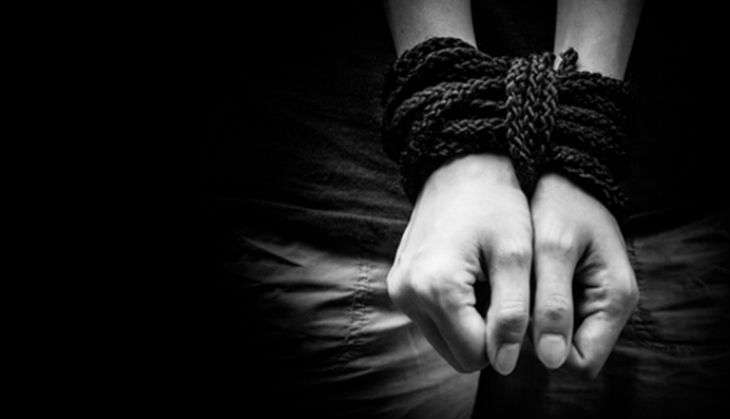 Two professors, one of American origin and the other Australian, were kidnapped by gunmen in Kabul who attacked their vehicle while they were travelling to their guesthouse on 7 August.
The two were lecturers at the American University of Afghanistan, reports CNN.
According to the report, one assailant broke the passenger-side window with his gun and took the two men away while the driver and a bodyguard were left behind unhurt.
Officials told CNN that the kidnappers wore military uniforms, but the colour and design were not that of the official Afghan army uniform.
No claim of responsibility has been made yet.
As per the report, the US embassy has confirmed the kidnap of an American citizen and the embassy's security officials are working with the Afghan law enforcement and the school to assist in the investigation into the kidnapping, embassy spokeswoman Susan Domanw was quoted saying by CNN.
Australia's foreign ministry said it was seeking to "verify reports of the kidnapping".
"We continue to advise Australians not to travel to Afghanistan because of the extremely dangerous security situation," it said in a statement.
Afghanistan has been in the grip of insurgency by the Taliban Islamist militant group.
Several foreigners have been kidnapped in recent times.
In June, an Indian aid worker was abducted in Kabul. Armed men in military uniforms, in April, abducted an Australian aid worker in the eastern city of Jalalabad, reports BBC.
In two separate incidents last year, two German aid workers working with the development organisation GIZ were also kidnapped in Afghanistan.