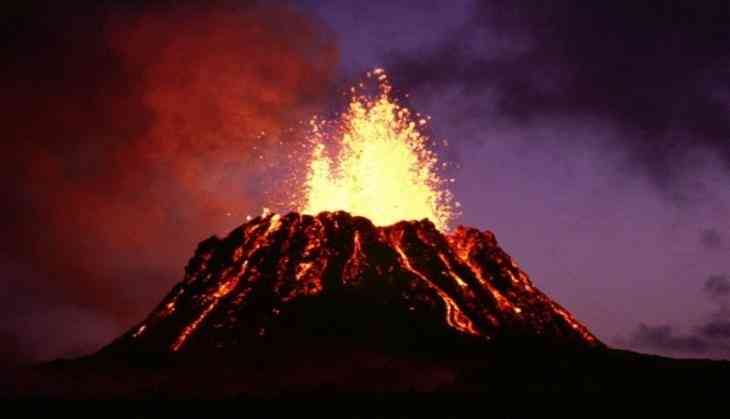 An Alaskan volcano, which has erupted several time since last year, has again erupted leading to an aviation warning.
The Bogoslof volcano, which erupted on Saturday, emitted an ash cloud upto 30,000 feet, reports the CNN.
The volcano comes under the path of several flights from Asia to North America. Its ash can adversely affect aircrafts.
The volcano's eruption sequence started in December, stretching for weeks and months.
-ANI