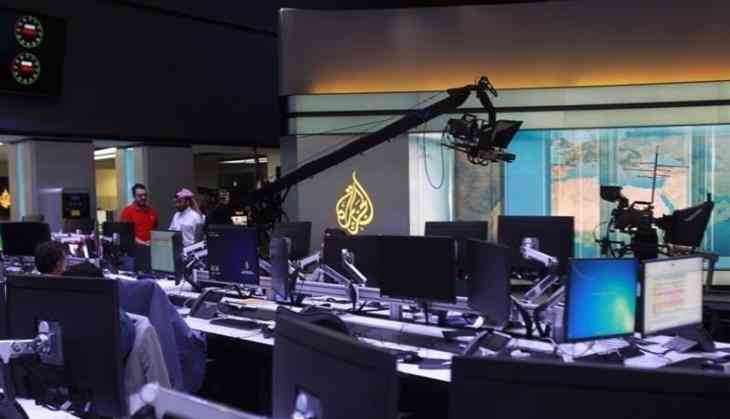 The websites and digital platforms of the Al Jazeera Media Network are undergoing continual hacking attempts.
The platforms, however, have not been compromised.
Last month, Qatar's official news agency was hacked and false statements attributed to the country's ruler were posted that helped spark a rift with other Arab Gulf states.
Consequently, Saudi Arabia, Egypt, the United Arab Emirates and several other countries cut their ties with Doha on Monda.
The fake report said "Emir Sheikh Tamim bin Hamad Al Thani, in a speech at a military graduation ceremony, was critical of renewed tensions with Iran, expressed the need for contextualising Hezbollah and Hamas as resistance movements, and suggested US President Donald Trump might not last long in power."
A Federal Bureau of Investigation (FBI) team has been in Doha for the past week after the Qatari government asked the U.S. for help following the security breach by hackers.
-ANI