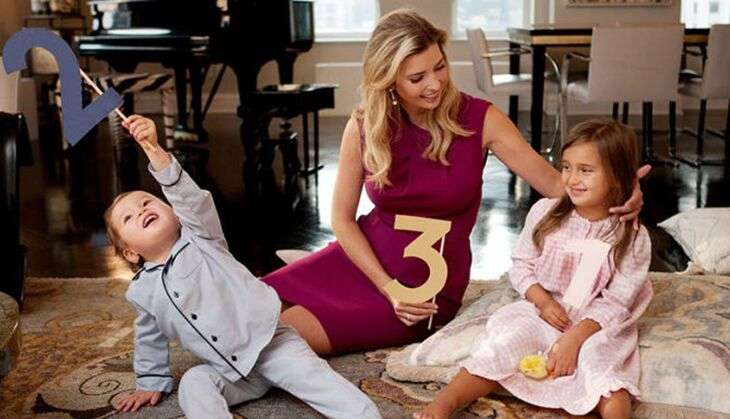 Airlines escorts man off flight after he angrily accosts Ivanka Trump
A passenger was kicked off a US flight after he allegedly became aggressive and refused to sit next to US President-elect Donald Trump's eldest daughter Ivanka Trump, who was onboard the flight with her husband and kids.
JetBlue Airlines forced the man off a morning flight yesterday at John F Kennedy airport after he allegedly told Ivanka, "You ruined our country. Now you're ruining our flight," says CNN.
Trump, her husband Jared Kushner and their kids were travelling to Hawaii for a vacation.
The man, who has been identified as Daniel Goldstein was travelling with his husband, Matthew Lasner, a professor from New York, and their kid. Before deleting his Twitter account altogether, Lasner had tweeted: "Ivanka and Jared at JFK TF, flying commercial. My husband chasing them down to harass them. #banalityofevil".